---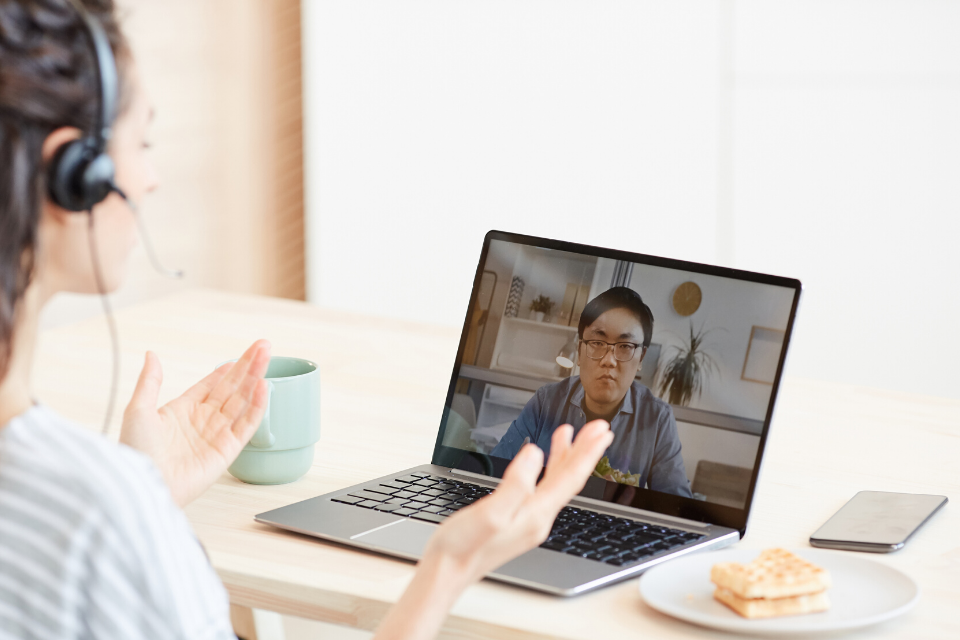 Covid-19 pandemic is changing the way everything used to be.
With schools closed for the foreseeable future, how do headteachers and governors ensure adequately assessed?
 In the digital age, it is inevitable that at least some of the school's recruitment process happens online.
This useful five-points guide will help you keep in mind the questions you should be asking any potential new candidate in your staffroom.
1.Prepare Questions And Answers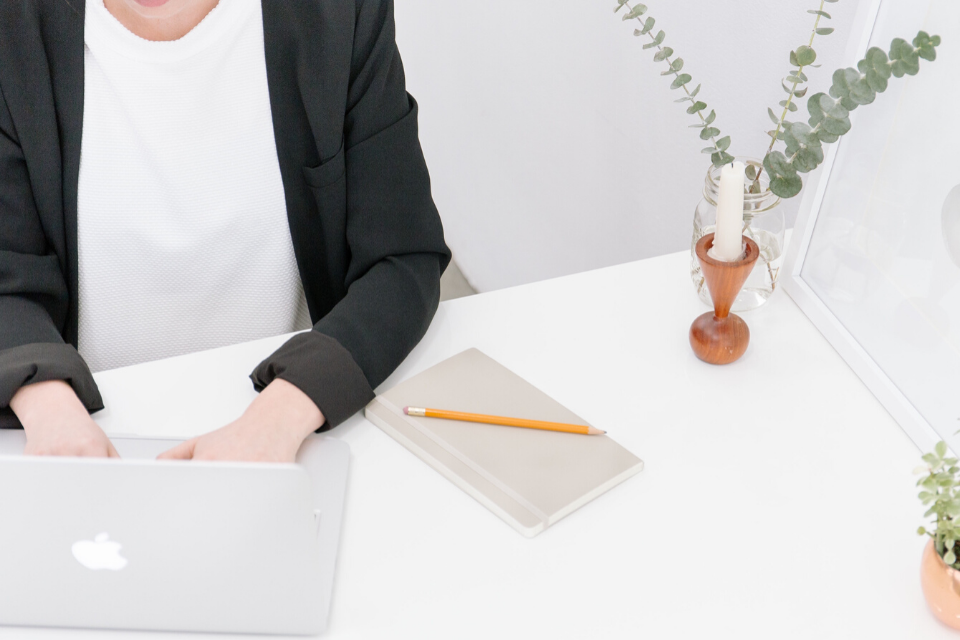 An online interview is the same as any other.
You have to make sure your interview agenda.
For example, if you are interviewing with another member of staff, it is best that both of you make sure to decide who will ask what questions and who will answer any questions from the candidates.
Here are some of the key questions you should be prepared to answer:
1. What makes the school unique?
2.What does the school need to improve?
3.Does the school provide personalised, professional development?
4.How would pupils, parents, and other teachers describe your school?
2.Get A Quiet Place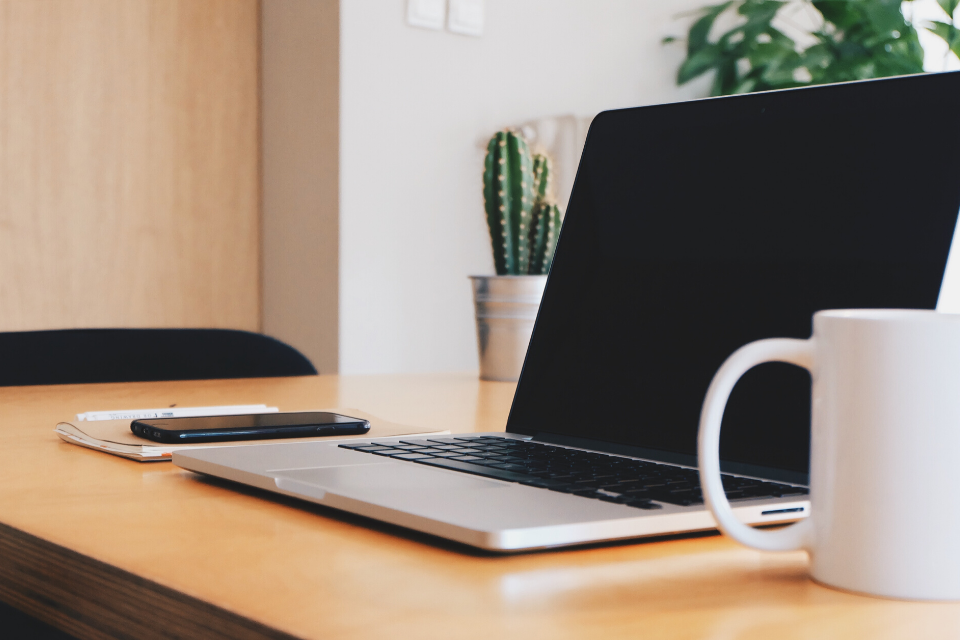 When conducting the interview, best to make sure you are in a quiet place, with a background that is tidy and clear.
Also, make sure there won't be any distractions during the interview.
When you are setting up, remember to position your microphone and camera lens so that you can present yourself from the waist upwards.
It is not complicated but it can certainly make the difference in a successful appointment!
3.Make Sure The Computer Software Is Up To Date
One of the more important tips to take note is, you have to make sure your browser is running on the latest updates and that you have got a super reliable internet connection.
Also, make sure to check both the camera and microphone are working well with your fellow members before you are on an interview video call.
It would be worth giving candidates details of the technology you are using before the interview, so they have got the time to familiarise themselves with the differences between Zoom, Skype, Google Hangouts, or Microsoft Teams.
4.Get Ready To Multi-task
When in an interview, you will have to do quite a few things at once.
Make notes, ask questions, follow-up questions, giving answers, and making sure the camera and microphone are working well.
Besides, when it is the candidate's turn to speak, you might want to mute your microphone so that the interviewee does not hear any distracting background noises.
5.Let Candidates Speak To Colleagues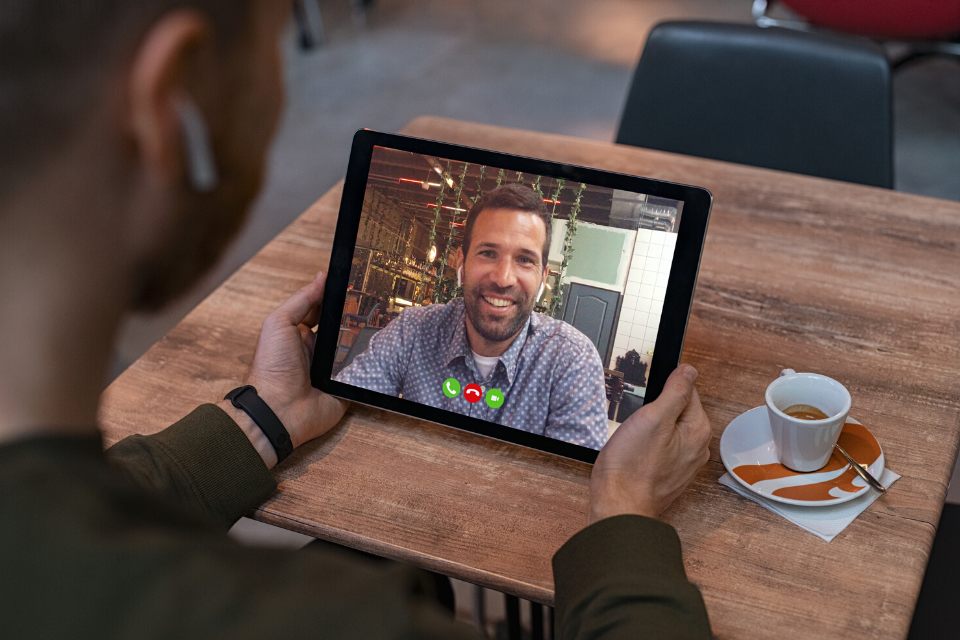 Once you have set the interview agenda, you can also arrange for an informal meeting with colleagues already working at the school.
This is to introduce some of the best teachers that represent the school, to show your potential as a good employer.
For example, a top British English teacher in SEA, a member of staff who has just joined the school, and a Math teacher.
This is to indicate the school's culture.
Though it may be difficult to achieve remotely, it is not impossible either.
You can plan it in advance.
Recruiting teachers during a pandemic can be slightly more challenging and difficult, but it is not impossible.
The truth is, you are responsible to ensure your school is not missing key appointments when all schools resume full service, it is vital that your school considers remote recruitment ideas now.
---