---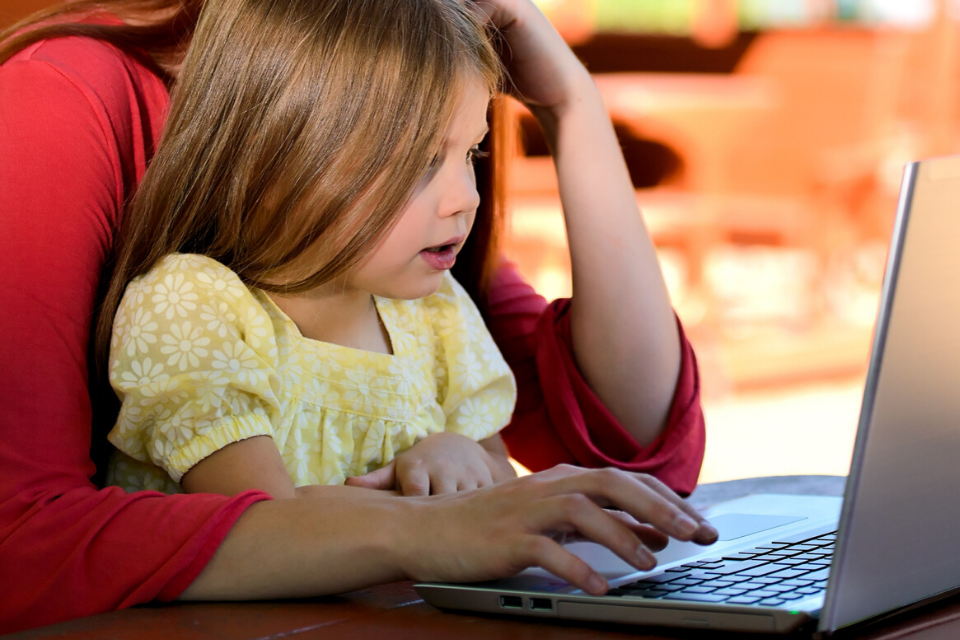 Teaching can be such a rewarding profession, but like any other profession, it comes with challenges.
There are times students can seem disengaged and unmotivated.
Fret not!
I have got some awesome strategies you can use to encourage them to study and really understand the course material.
1.Become A Role Model For Student Interest.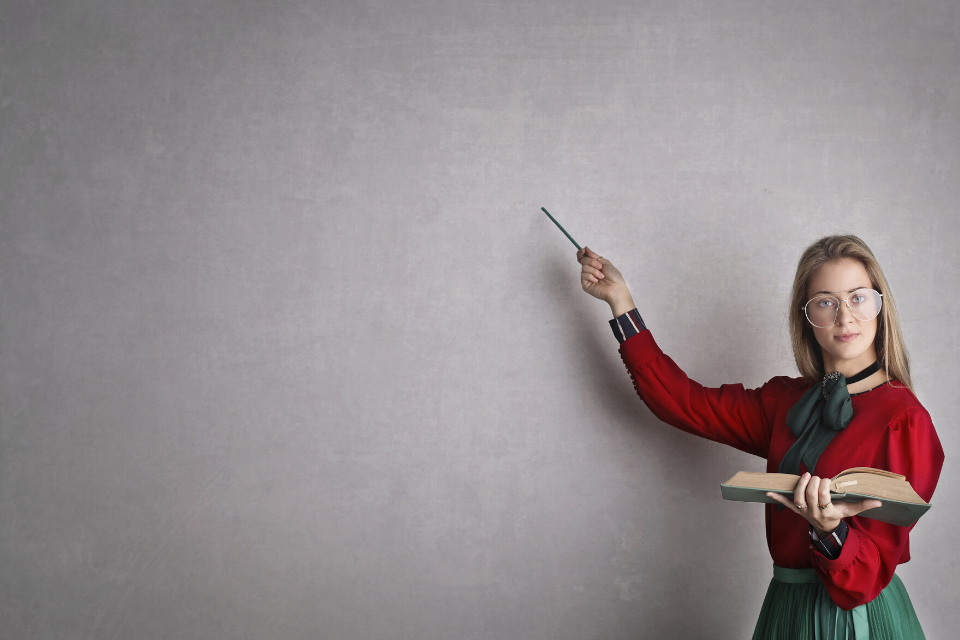 When you are delivering presentations, be sure to be full of energy and enthusiasm. 
As a display of your motivation, your passion will eventually motivate your students.
You can make the course personal, show and explain why you are interested in the material or the topics discussed.
2.Get To Know Your Students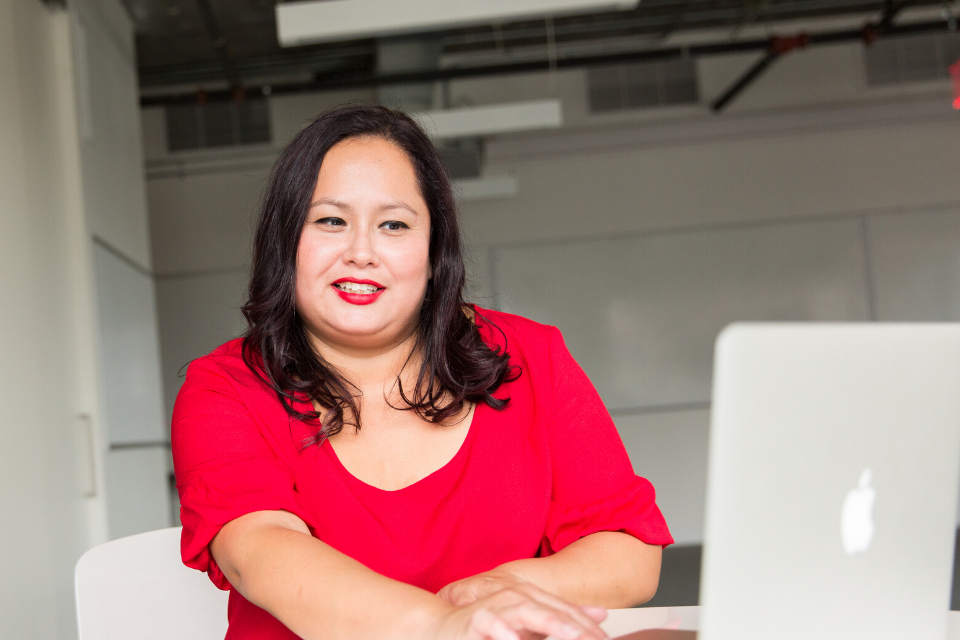 A little effort is to be made for this strategy.
Ask your students what interests them, understand their likings, concerns or anything that they might be going through.
This way, you will be able to better tailor your instruction to the students' concerns and backgrounds, and your personal interest in them will inspire their personal loyalty to you.
Try to display a strong interest in students' learning and have faith in their abilities.
3.Use Examples
Not just students, every other human would love to learn why a principle or method is useful before they want to study it further.
Inform students on how the course will prepare students for future opportunities to come.
4.Use Different Student-active Teaching Activities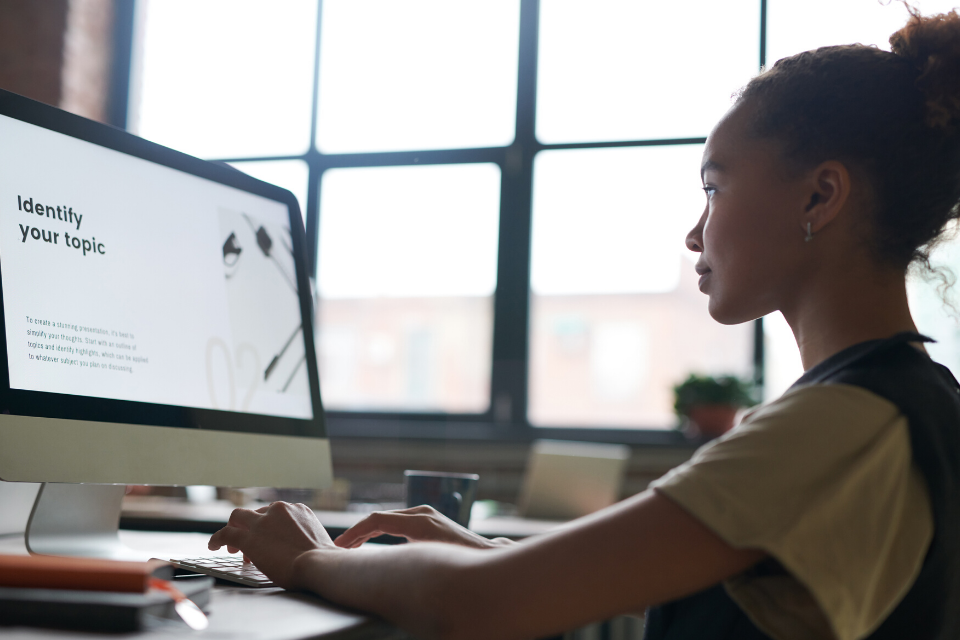 You have to avoid monotony!  
Change around the structure of your class.
Teach through games and discussions instead of boring lectures.
Also, encourage students to debate and enrich the subject matter with visual aids, like colorful charts, diagrams, and videos.
Besides, you can show a movie that effectively illustrates a topic or theme.
Trust me, your teaching lesson will never be boring when you use posters, models, student projects, and seasonal themes to showcase to the students.
It will create a warm, stimulating environment.
5.Set Realistic Performance Goals
No one can become a top student after only one semester of studying a subject.
And when those same students fail to meet those out of the water goals, they get discouraged.
Hence, you have to set realistic performance goals and help students achieve them by encouraging them to set their own reasonable goals.
Design homeworks or assignments that are appropriately challenging in view of the experience and aptitude of the class.
6.Give Positive Feedback
Praise is an extremely powerful motivator!
When you notice that a student has done well, take the time to let them know.
You can give both verbal and written praise.
Have other ideas about how to motivate students? Let me know in the comments below!
---