---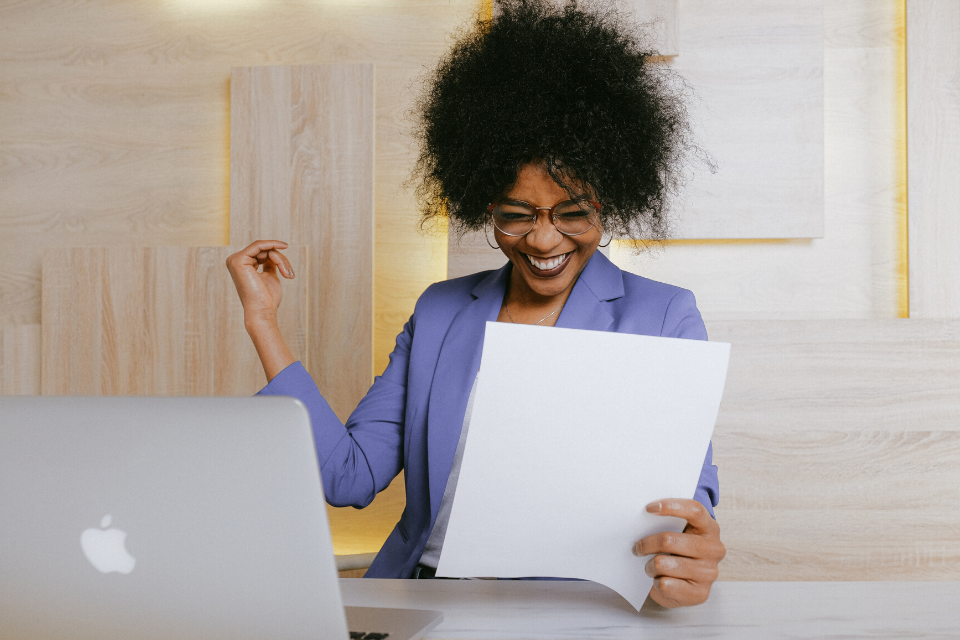 There are loads of people out there who have a gazillion ideas on starting their own business.
You may be one of them, am I right?
Yet only a significant number of people actually go on to start their own business.
Why?
Because, time.
'Can't find the time to come out with the business plan. ' The very classic answer.
But, if you are keen on starting a side hustle, this post is for you.
I will be sharing 3 great ways to make time for making your dream come true.
1.Weekends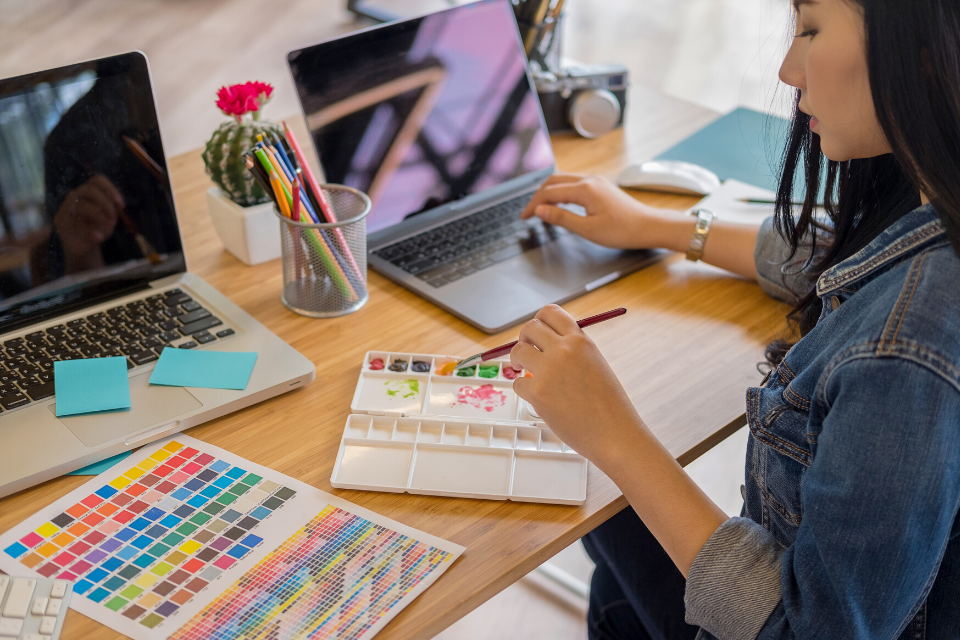 Ah, weekends.
Nobody wants to work on the weekends, pfft.
But let's face the fact, weekends are the best time you can work on your side hustle.
People are mostly out enjoying while you will have all the peacefulness and quietness to focus on your side hustle.
I'm sure if you really manage your time well you will be able to come up with an extra hour or two every weekend to do some self-care activities.
2.Redeem Lost Time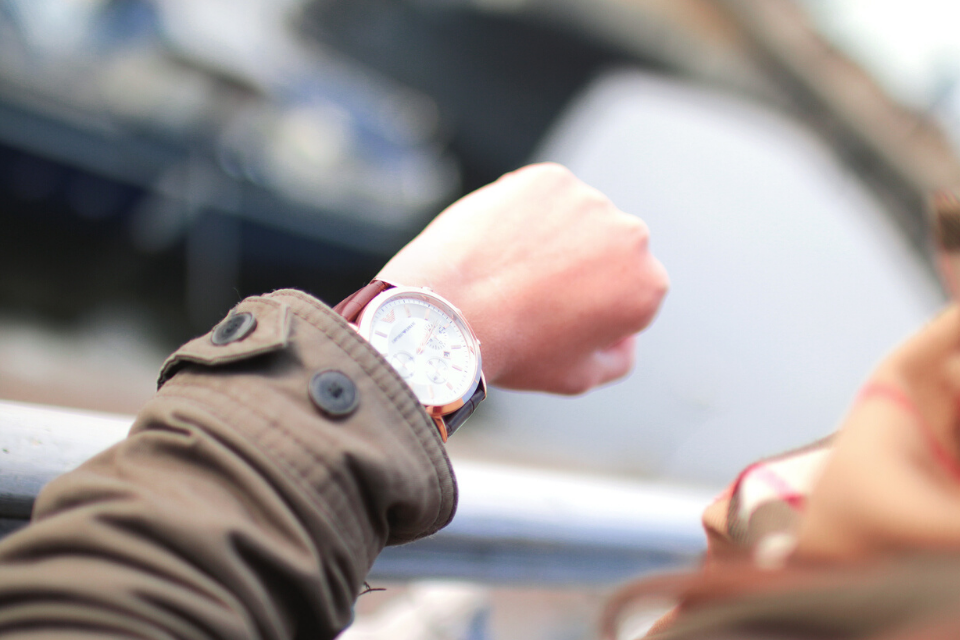 We all have "lost" time.
Lost time is actually the time lost while waiting.
For example, waiting for a doctor's appointment, waiting to pick up your kid at school, or simply just waiting for a bowl of noodles you just ordered.
Instead of just letting it slip by, you can make it productive!
You can try to redeem as much of this time as possible with these options:
1. Going through daily to-dos.
2. Think of your business plans and write it down on your journal.
3. Call someone you need to follow-up with.
Make your time worth something.
3.Stay Up Later Or Get Up Earlier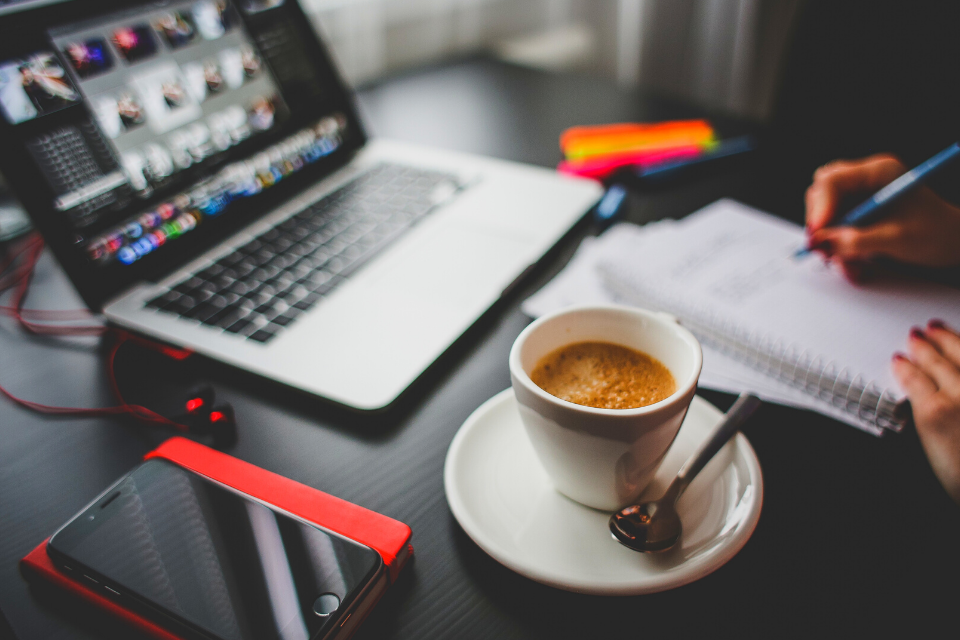 It is either you have less sleep or stay up later.
Use that extra morning time or late-night to work on a side hustle.
Just think what you can accomplish with 365 extra, focused hours in a year.
And I am sure you will be able to come up with your business plan, get it launched, and begin earning some money with time to spare.
The truth is, it will be worth it in the end.
Have some additional suggestions for finding side hustle time?
Feel free to share with me in the comments below.
---