---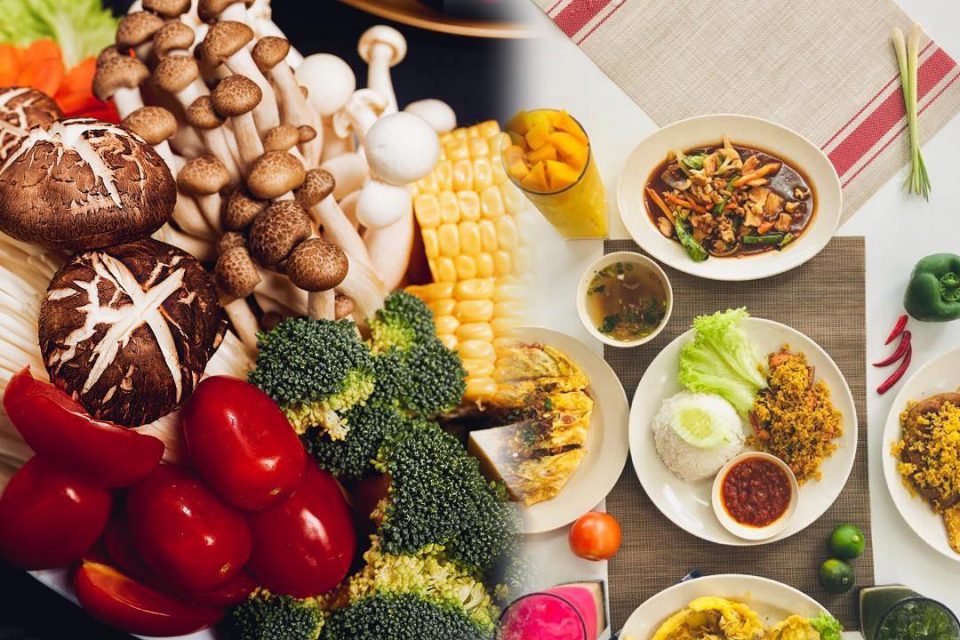 1. Ngences Giga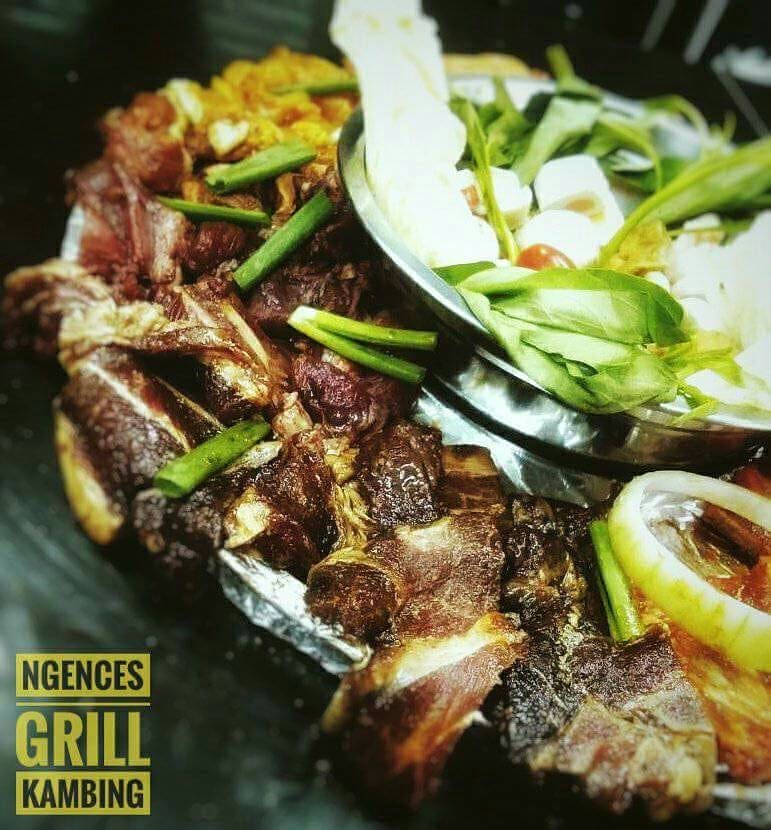 Mutton lovers! Looking for a perfect steamboat and barbecue restaurant? Here is it. Famous for their kambing steamboat, it is also very affordable compared to other restaurants.
Ngences Giga 's kambing are marinated with with 4 specials sauces that will make you eat non-stop because you can take all you want with no limit, and we love anything that's free-flowing. Bringing friends who are not a mutton lover? They can go for chickens and beef.
No. 21, Jalan 24/56, Setia Wangsa (185.41 mi), Kuala Lumpur, Malaysia 54200
5 PM – 12 AM (closed on Monday)
2. Monster Planet Grill & Steamboat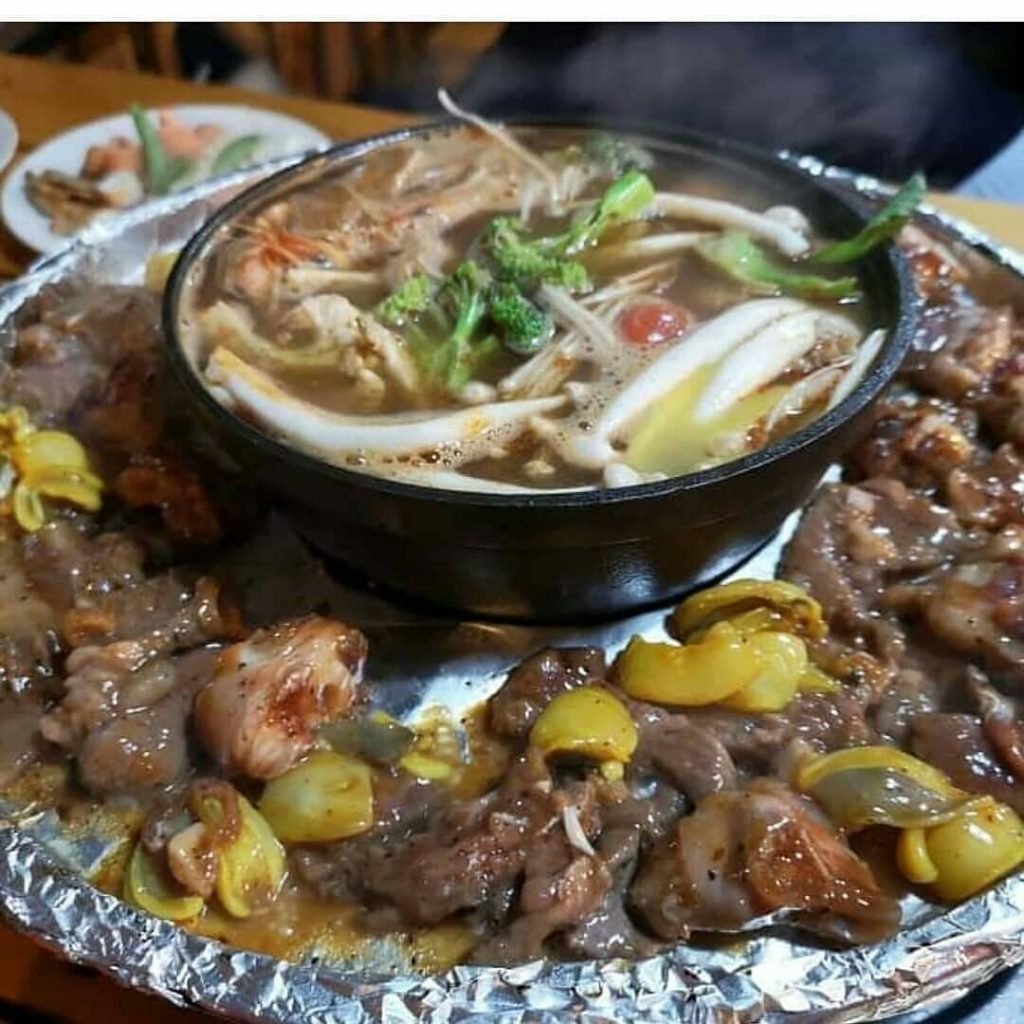 "Eat all you can" concept never goes old. At only RM20 per head, the quality of the food is superbly good, they have lamb, beef, and seafood such as squid, prawn and clam, all served in their signature tomyam udang soup. Most of them are made fresh and are acceptable by all ages. Try it for when you're around!
Lot 3662-B Jalan Besar, Kampung Bukit Lanchong, Shah Alam, Selangor
 6 PM – 12 AM (closed on Monday)
3. Boss Daddy Steamboat & Grill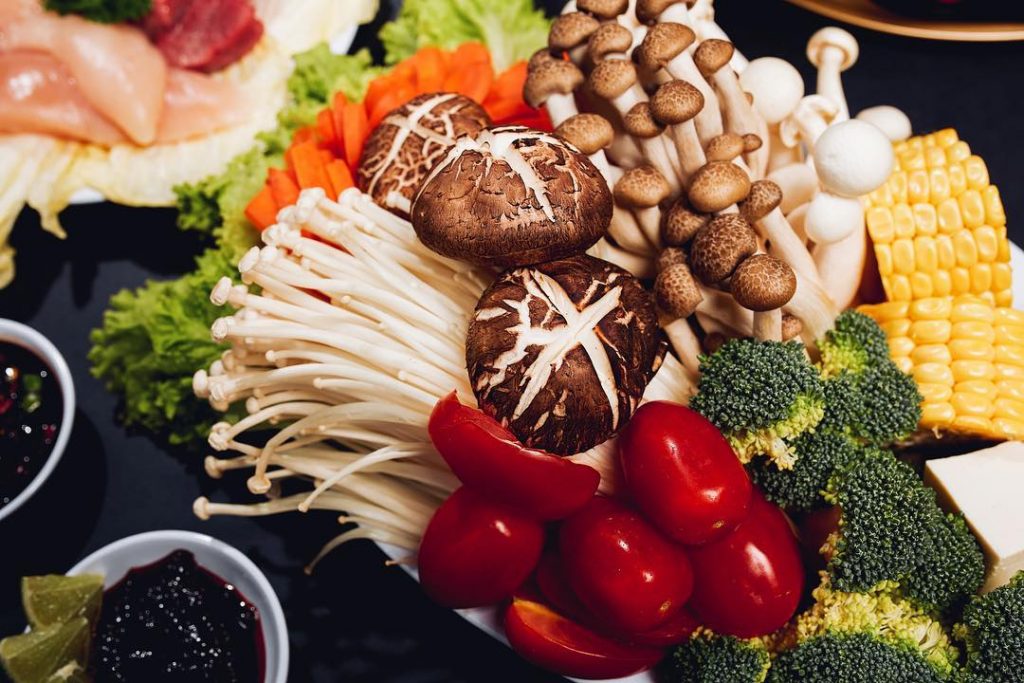 Boss Daddy Steamboat & Grill could be your best choice as you can add cheese to your steamboat, best served with their Killer Sos Daddy. That cheese add-on a creamy finish to your grilled food. Besides, their signature honey lamb and black pepper beef are awesome as well, so don't leave without trying it.
59, Jalan PJU 5/20e, Kota Damansara, 47810 Petaling Jaya, Selangor
 4 PM – 12 AM (daily)
4. Restoran Dragbit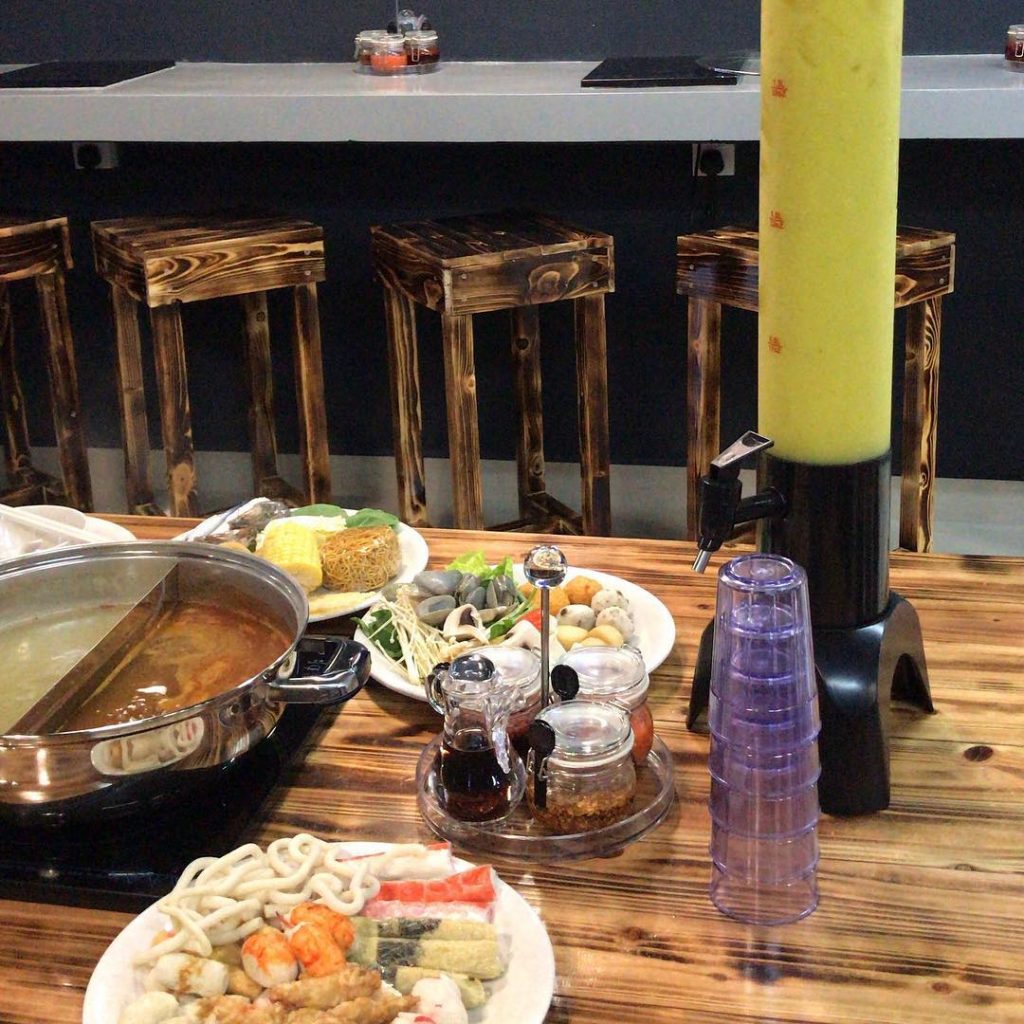 The next best steamboat in KL is undeniably Dragbit. Order up to 2 different choices as the steamboat bowl has two compartments to cater for that. Dragbit offers everything that you crave from a quality steamboat restaurant. The menu covers a wide variety of meat, vegetables and many other exciting side dishes. You can choose to have your drinks to come in the tower form, they also serve western delight.
7, Jalan 4/93, Taman Miharja (185.75 mi), Kuala Lumpur, Malaysia 55200
12 PM – 11 PM (Monday – Thursday), 5 PM – 3 AM (Saturday), 5 PM – 11 PM (Sunday), closed on Friday
5. Hot Pot King Steamboat & Grill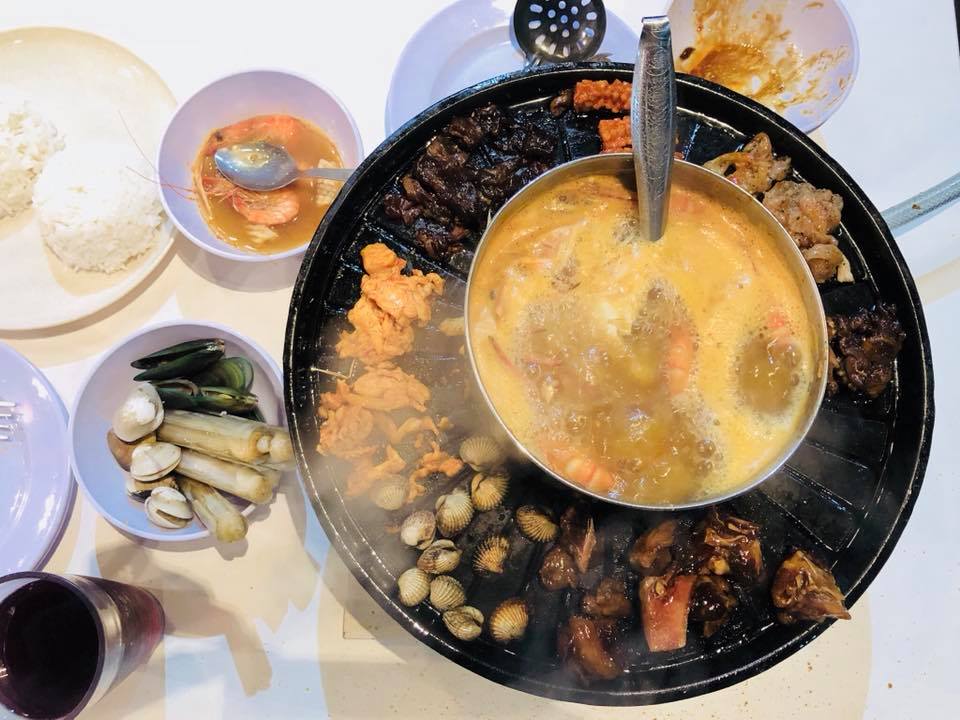 Hot Pot King would be the perfect place for anyone who is looking to have a pleasant dinner with their family and friends. This steamboat spot is a fuss-free, all-you-can-eat restaurant that serves a variety of steamboat ingredients and fresh seafood such as grouper, crabs and even mantis shrimps. You can also opt to fry or grill your food. Do give them a try!
Selayang Sri Gombak, Kuala Lumpur, Malaysia 68100
1:00 pm – 11:30 pm (weekdays), 1:00 pm – 12:00 am (weekends)
6. Seoul Garden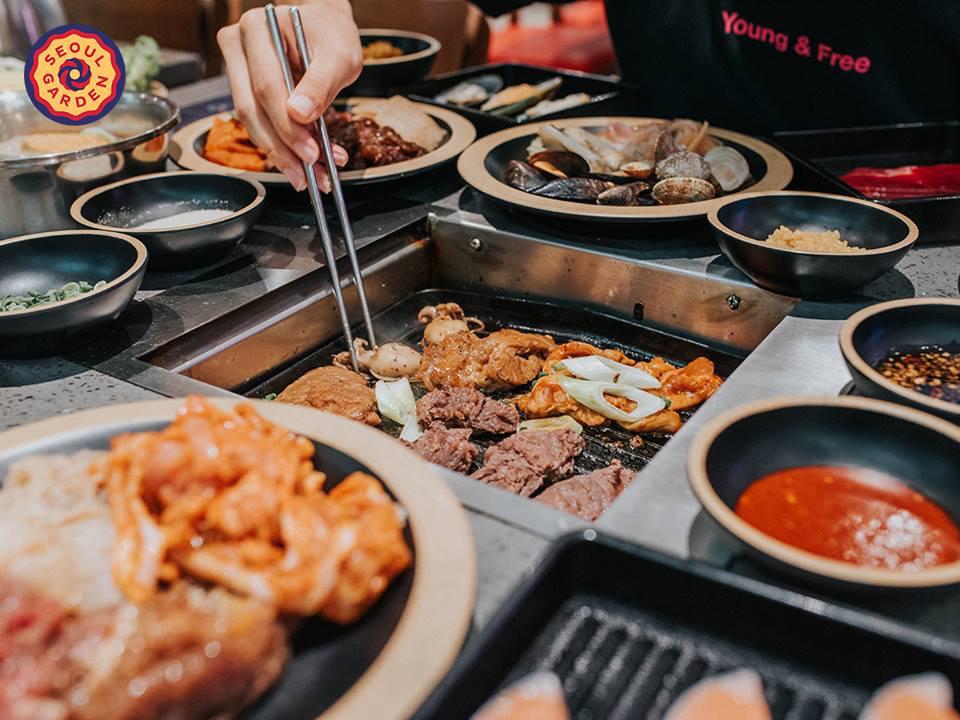 It's hard to not know Seoul Garden if you've been in Malaysia for at least 5 years. They have a huge variety of delicious meat and seafood items to fill your tummy, with a wide assortment of soup namely kimchi, tomyam and ginseng. The good thing about Seoul Garden is that they offers a large variety of raw marinated meat ranging from common flavours such as BBQ Chicken to interesting flavours such as Coffee Chicken. 
All Seoul Garden's outlets: Link
7. Omma Steamboat and Grill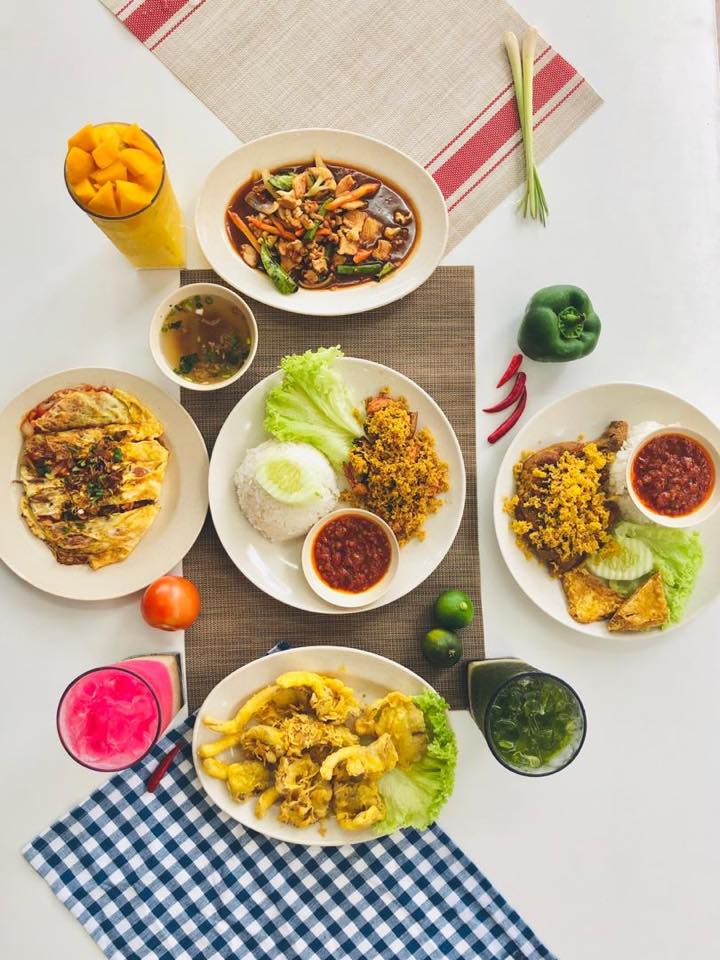 Omma Steamboat is also an all-you-can-eat buffet restaurant.They excel not just at their big and bold steamboat – they provide grill method too!
Make sure to select as many as you want from their wide menu of grill meat, seafood and veggie skewers while waiting for the broth of your choice to boil.
41 Jalan Tasik Utama 8, Medan Niaga Tasik Damai, Kuala Lumpur, Malaysia
11 AM – 11 PM
---