---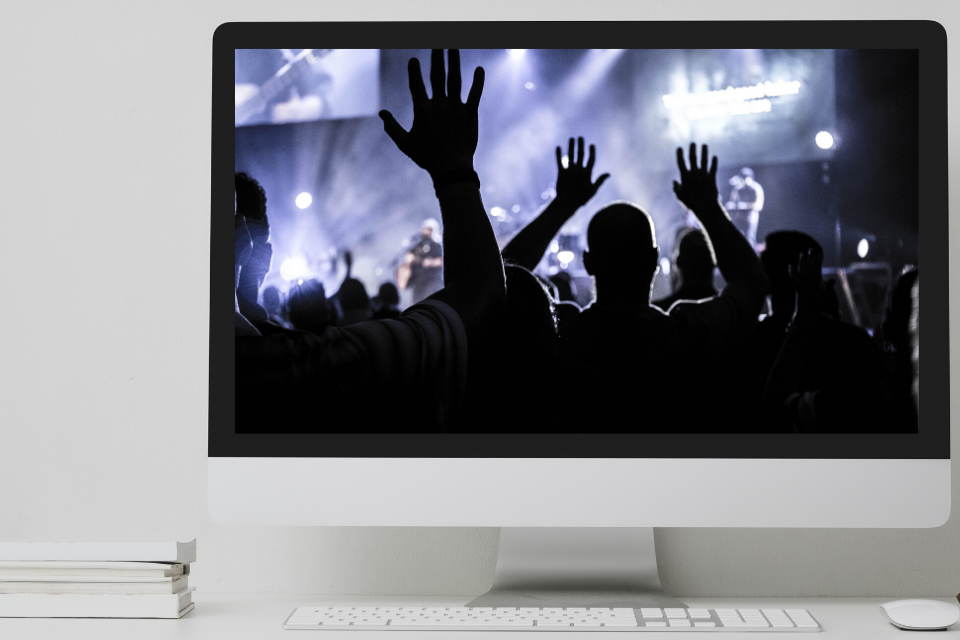 In the last few months, there were many canceled events, from concerts to conferences, and have been replaced by virtual ones.
While in the process, many have realized that moving events online is not just about damage control, it actually brings benefits of its own. 
If you are planning an event or searching for ideas, this article is for you.
What is a virtual event?
A virtual event is any event that takes place online rather than in a physical location.
These events can range from small Q&A sessions to large-scale conferences with more than a thousand people.
Types of Virtual Events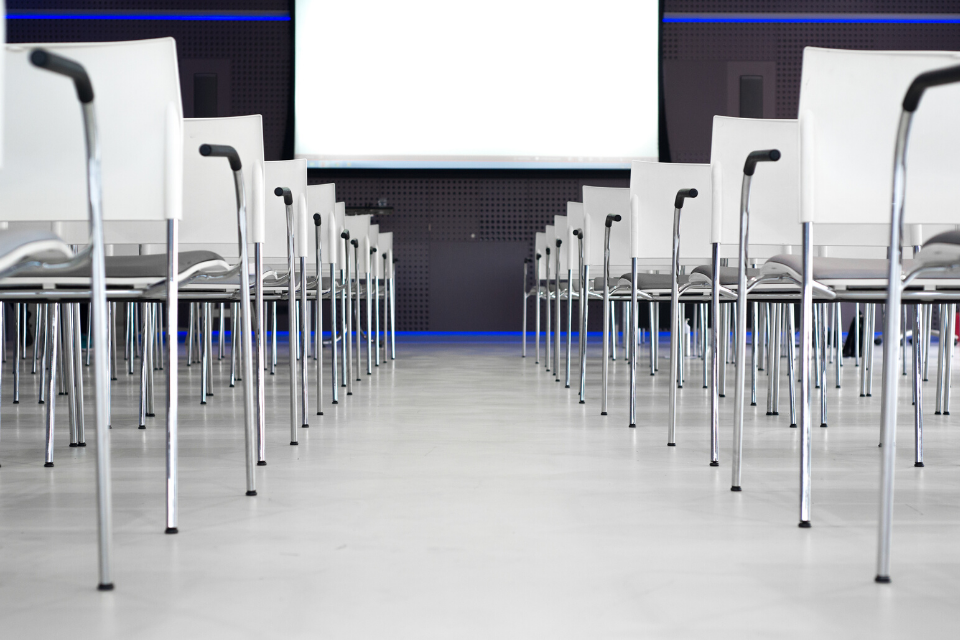 1.How-to's, tutorials, and classes
2.Training and courses
3.Behind-the-scenes tours
4.Performances
5.Conferences and shows
Tips For Hosting Successful Virtual Events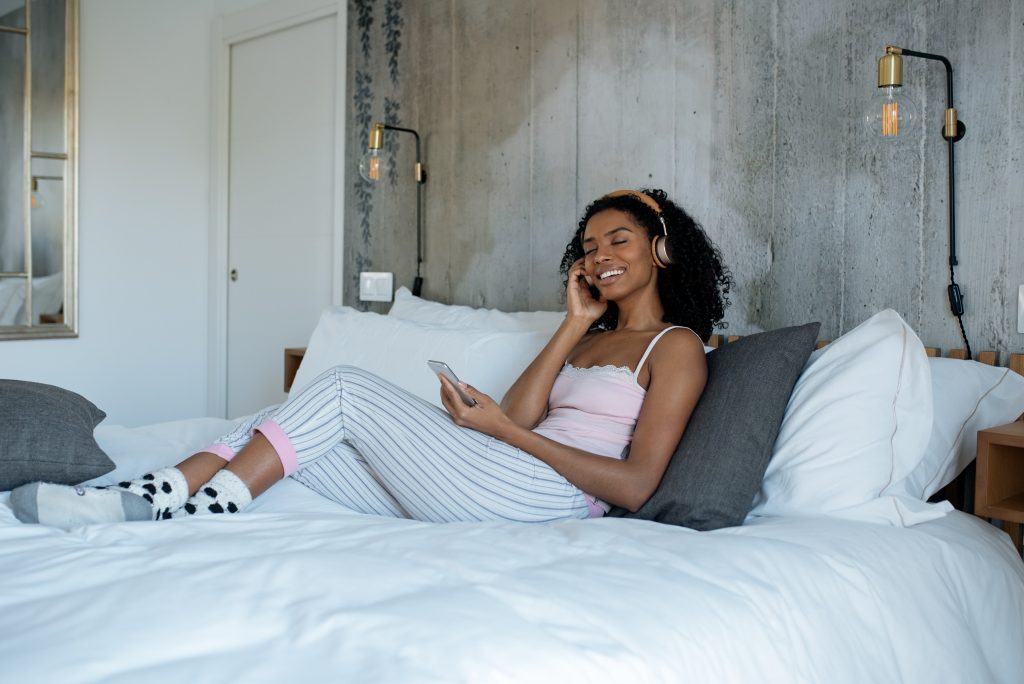 1. Create A Game Plan
No matter what events, you will need a solid plan, a good strategy to make it a successful one.
You can start with a key goal and concept. Here is a list of questions you could ask during the planning process.
What kind of experience do you want to deliver?
When is the best time for the event?
Is registration needed?
How to promote the event?
Do you need to collaborate with partners or sponsors?
2. Choose The Right Time
Picking the right date and time for your event is important, regardless of size or platform. Before sending out "save the dates" to the people, you need to do a little research on the date you have chosen. Also, ensure that there are no competing events or holidays that would interfere with attendance.
3.Promote the event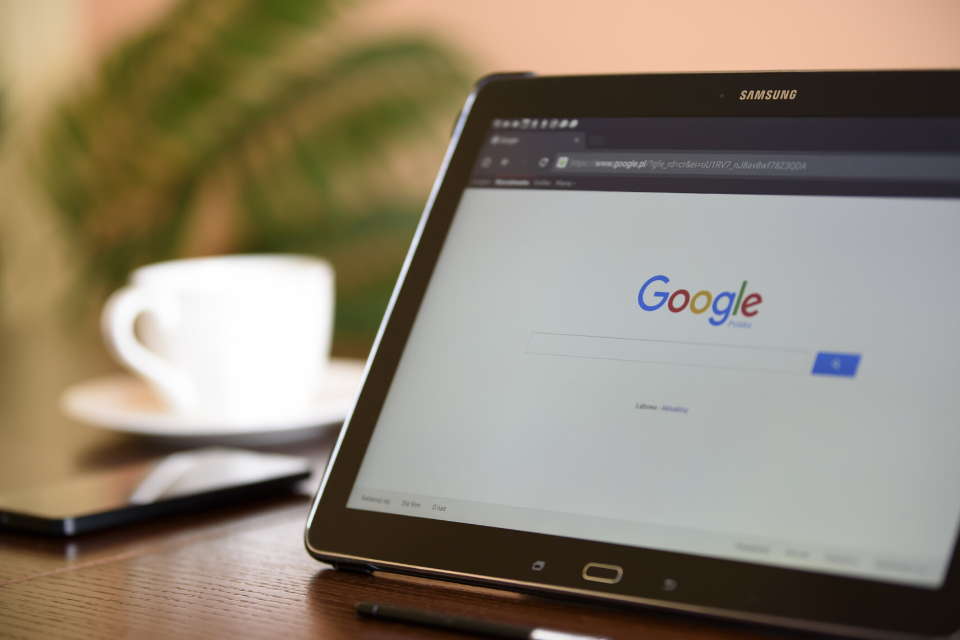 Just like physical events, virtual events have to be marketed.
Though there are several strategies on promoting your event, but the best yet effective way is to use social media. Don't be alarmed, Facebook, Instagram, and Twitter are the superb platforms to announce you have an event going on.
On social media posts, you can include links to other content, such as speaker bios, vlogs, or a tutorial video on how to log into the Livestream.
Furthermore, make sure to include event hashtags and use it frequently, while urging followers to do the same.
If you are more of a corporate event, you can use newsletters as a promotional tool with links to the event signup page and other promo material.
4. Prepare For Tech Faulty
If physical events have hitches, then virtual events have glitches.
Before the day of the event, check your Internet connection, test your mic and speakers. You might also need to prepare backups of visuals and presentations in case any file goes haywire.
Another tip would be, running a rehearsal before the event day because if you figured the problems earlier, the more time you can come up with solutions.
Remember that not all of your audience is tech-savvy so prepare a list of guides or FAQs. Or, if possible get someone to be online support.
Hosting a virtual event is more doable than ever in the information age. So, take advantage of this technological breakthrough to build your audience and make your brand a household name.
---