---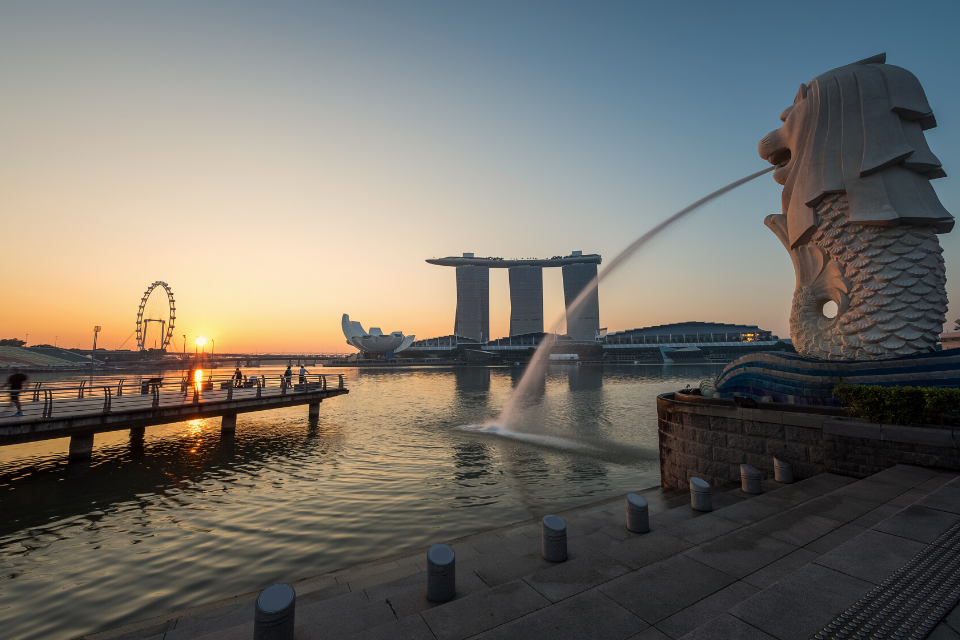 The thirty-three previously confirmed cases of COVID-19 from a laboratory were found to be 'false positives' including a healthcare worker who worked at the Singapore Expo community care facility, said Singapore's Ministry of Health (MOH) on Sunday (May 10).
Singapore's MOH reviewed that the laboratory tests and recently found that 33 cases from a laboratory were false positives, due to an apparatus calibration issue for one of its test kits.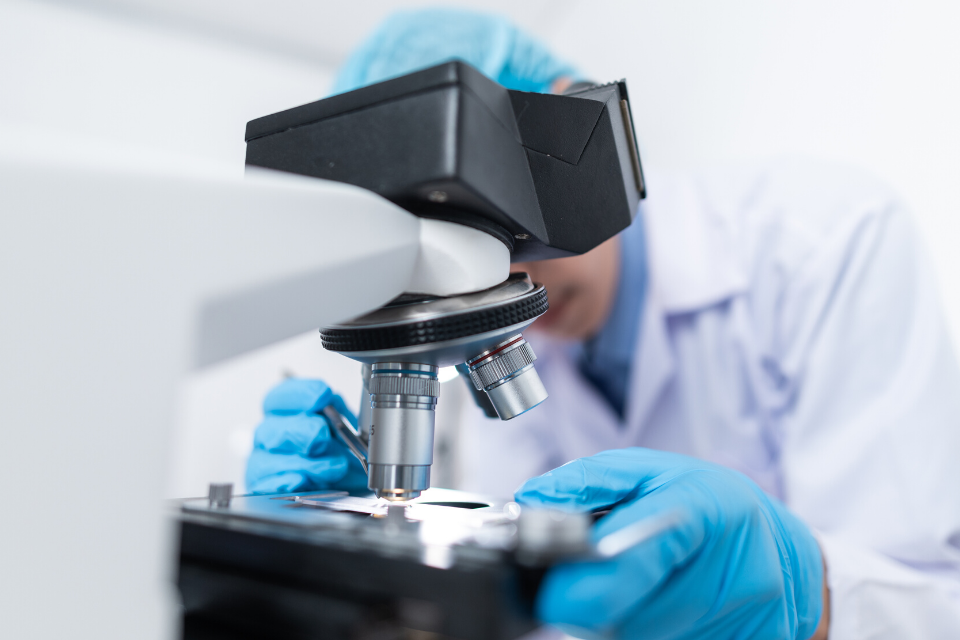 The cases were subsequently retested at the National Public Health Laboratory and results confirmed that these were negative cases.
Besides, MOH also said the 33 "false positive" cases are: Cases 20844, 20847, 20850, 20853, 20854, 20855, 20856, 20973, 21018, 21021, 21024, 21111, 21120, 21163, 21166, 21170, 21370, 21456, 21581, 21595, 21596, 21598, 21599, 21600, 21601, 21602, 21603, 21604, 21605, 21606, 21607, 21608 and 21609.
MOH also added that all the false positives were taken immediate action to rectify the situation, adding that the laboratory has stopped all tests and is working to resolve the calibration issue.
As of Sunday (May 10), Singapore has recorded 23,336 Covid-19 cases, with 425 cases being discharged from hospitals or community isolation facilities here, bringing the total of those discharged to 2,721 and there are currently 1,097 confirmed cases still in hospitals with 22 in the intensive care unit.
---