---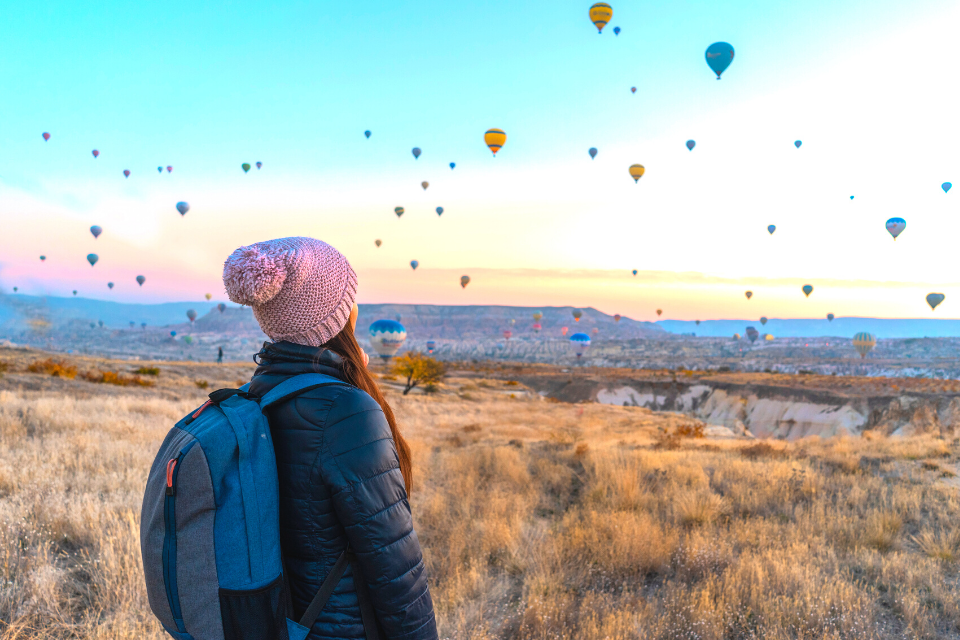 Miss traveling?
With the current pandemic of Coronavirus, it has put travelers into an interesting situation.
If you are like me, you have probably quarantined in your house daydreaming of the day when you can travel again!
Well, I have put together the top 3 places to visit once coronavirus gets under control and it is safe to travel again.
1.Nikko, Japan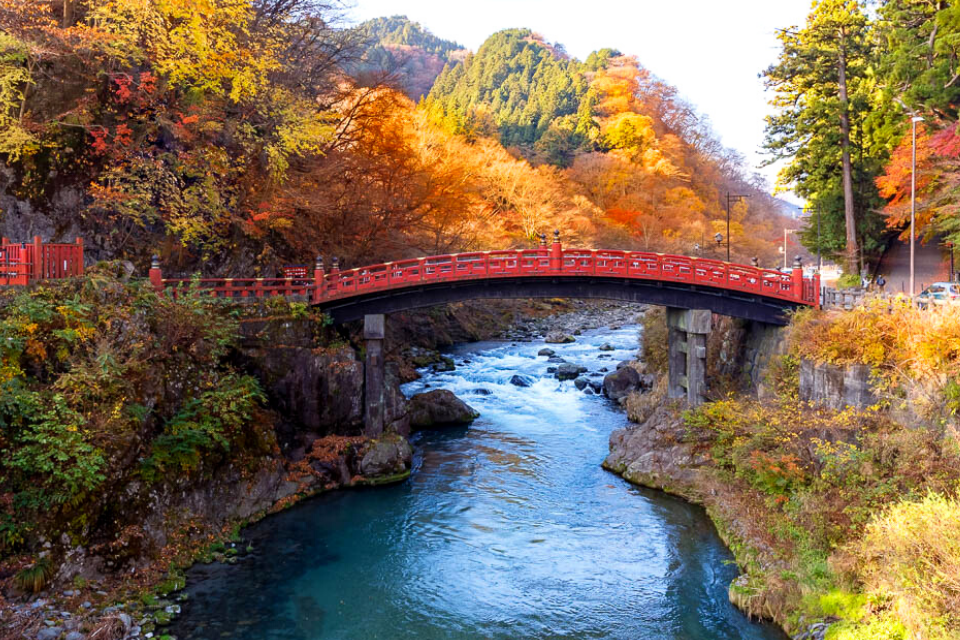 Nikko (日光, Nikkō) is a town at the entrance to Nikko National Park, known for Toshogu, Japan's most lavishly decorated shrine and the mausoleum of Tokugawa Ieyasu, the founder of the Tokugawa shogunate.
Nikko had always been a center of Shinto and Buddhist mountain which was worshipped for many centuries before Toshogu was built in the 1600s, and Nikko National Park continues to offer scenic, amazing mountainous landscapes, lakes, waterfalls, fantastic hot springs, wild monkeys and interesting hiking trails.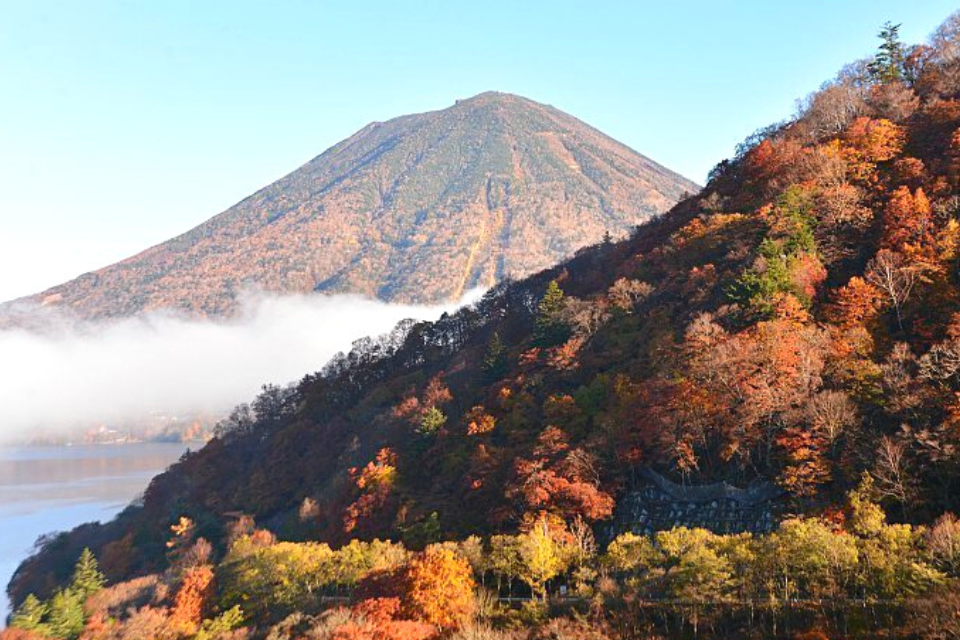 Besides, Nikko and the Okunikko area around Lake Chuzenji, in particular, are well known for their beautiful autumn colors during the autumn season.
Nikko is an incredible place you must visit.
2.Salzburg, Austria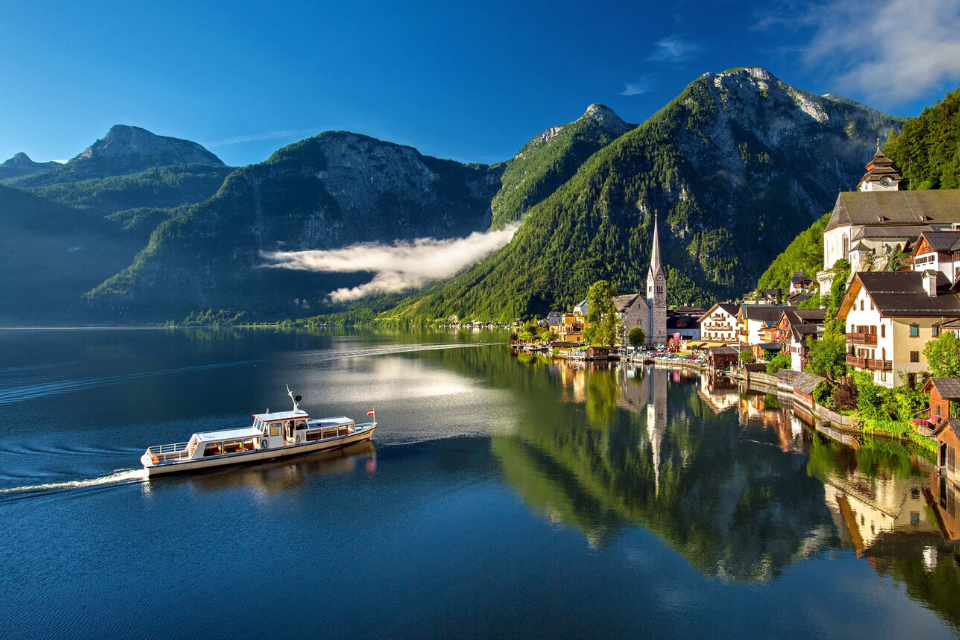 Do you like music?
Even if you don't, you have probably heard of Mozart.
Salzburg: The city where the sets of "The Sound of Music" was located and the birthplace of Mozart.
From Mozart and The Sound of Music to ice caves, salt mines, churches and castles, Salzburg packs in an awful lot for the small city.
The ever-growing art scene, picturesque parks, and numerous concert halls make Salzburg a must-visit.
When you are there, find an evening and walk up to the Hohensalzburg Fortress, stroll along with the Mirabel garden, shop at the Getreidegasse street, see the salt mines and ice caves and take the 'The Sound of Music' tour to know more about the city.
The city itself has got a lot to offer including the history and architecture buffs.
Not to forget, explore the beauty of Austria's Lake District, where dramatic mountains plunge into sparkling blue glacial lakes, creating fjord-like landscapes.
3.Bali, Indonesia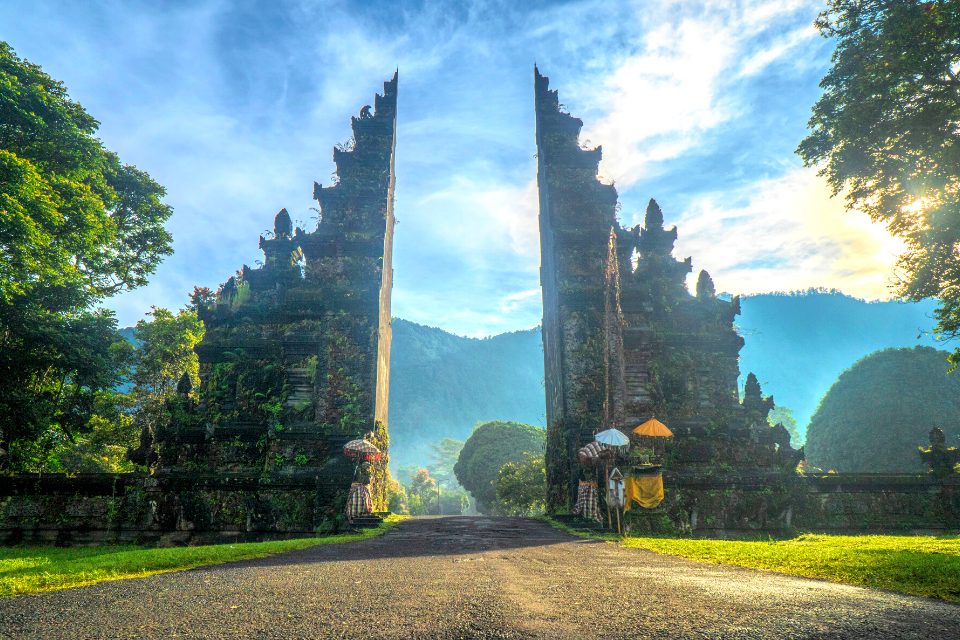 Bali is Indonesia's most famous island.
It is located in the west of Java in the Lesser Sunda Islands.
It is considered the world-renowned for its scenic rice terraces, fragrant cuisine, stunning beaches and a galore of culture and tradition.
With countless temples, endless coastline, some of the world's best coral reefs, amazing waterfalls, and retreats, Bali combines leisure and adventure admirably.
A combination of spiritual awakening and hard-partying all into one,  Bali is where people from all over the world come to lose themselves in.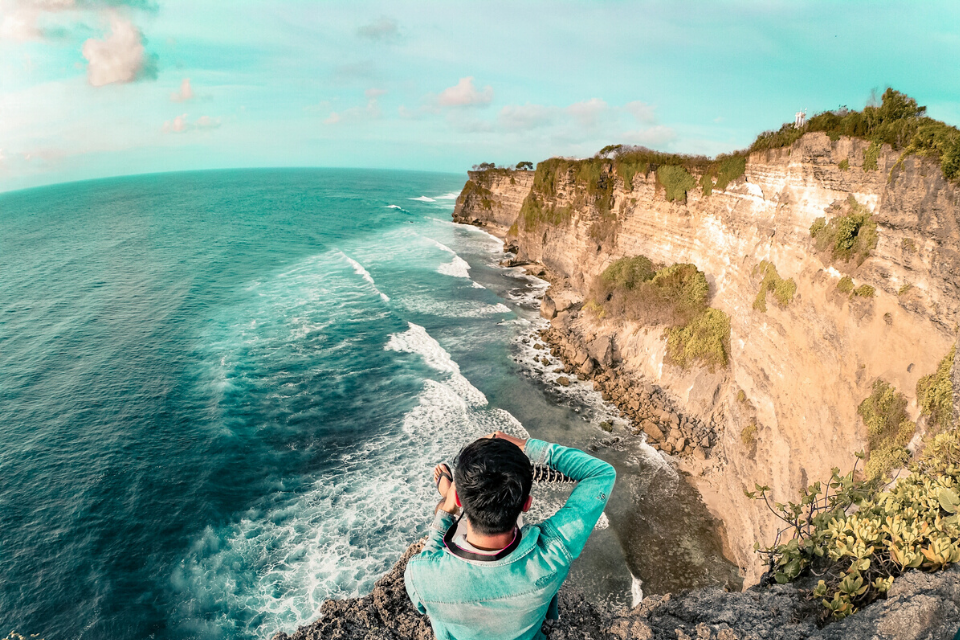 In addition, the island has the best sunsets and sunrises which is sufficient to captivate and entice you into never leaving the island.
You need to visit Bali yourself to experience more of what I have mentioned because the island is a true beauty, some say it is  'The Island of the Gods'.
Are there any places you might want to visit once the coronavirus issue is over?
Share it with me!
---