---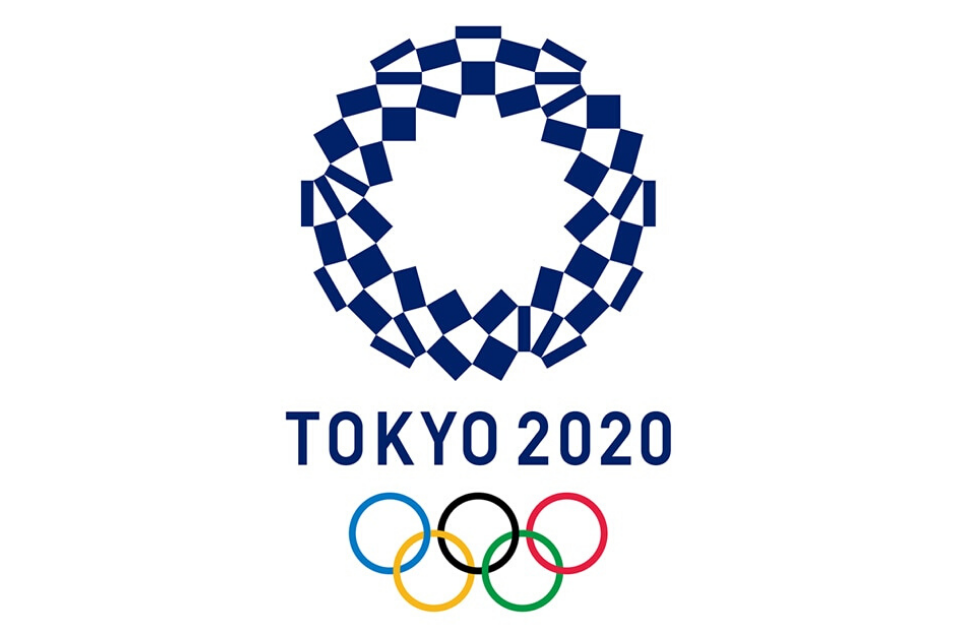 "No Plan B", Tokyo 2020 Olympics organizers said.
The Tokyo Olympics are to be postponed until July 2021 after a discussion between Japan's prime minister, Shinzo Abe, and the International Olympic Committee president, Thomas Bach, led to the confirmation of a decision made inevitable by the coronavirus pandemic.
They have both agreed that the postponement would be the best way to ensure all the athletes are in peak condition when they compete and to guarantee the safety of the spectators.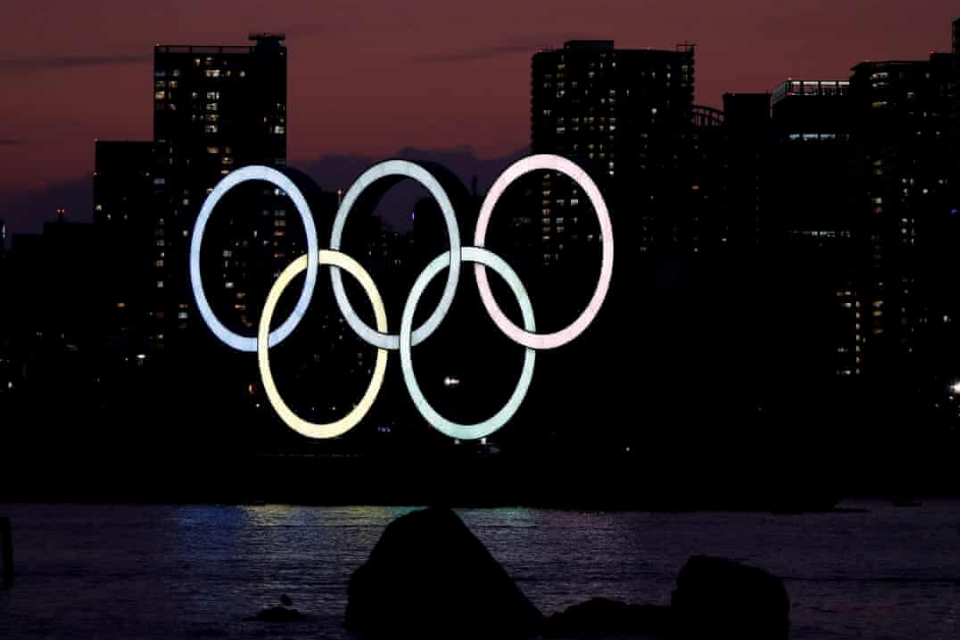 However, looking at the continuing spread of the virus means even that date is uncertain and there is no Plan B if the games were to be postponed again.
The seriousness of the pandemic and the death toll have raised concerns about whether hosting the Olympics in just over 15 months would even be feasible. 
Besides, the Olympics draw more than 10,000 athletes and 4,400 Paralympic athletes and large support staffs from 206 national Olympic committees.
Hence, there are also concerns about frozen travel, rebooking hotels, cramming fans into stadiums and arenas, securing venues, and the huge costs of rescheduling, which is estimated in Japan approximately $2 billion-$6 billion.
Although Tokyo 2020 has taken several insurance policies but whether the postponement of the Games qualifies as an event that is covered is still unclear.
The effects of a delayed Olympic Games not only affect Japan.
There are also several British sporting individuals who face financial difficulties following the postponement.
While funding from the central body UK Sport has already been allocated some organizations were reliant on additional funding generated through sponsorship deals, money which has dried up because of the pandemic.
It is impossible to say much for now.
Canceling or postponing, it is for all the right reasons and the safety of everyone.
Stay safe everyone!
---