---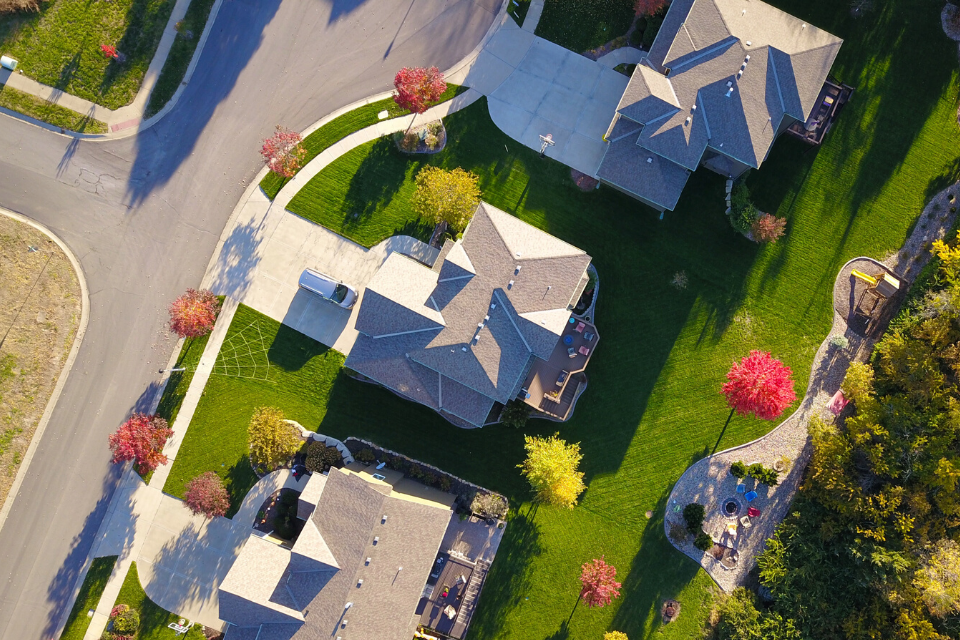 Not to be rude but real estate professionals are a resilient bunch.
They have the ability to put a positive spin on even the worst of times is a skill most successful agents possess.
The slowdown in the economy has finally caught up with the property market.
But despite concerns over the global economy, investment performance in several countries like Singapore, Britain, China, and Australia still remains attractive.
How?
According to John McGrath, founder and executive director of Australia-based McGrath Estate Agents, he suggests "While stock markets dived around the world, property values have remained (relatively) stable and that is because the property is not as easily traded and therefore does not have the same dramatic reaction when 'black swan' events like the global financial crisis or COVID-19 come along to disrupt our lives."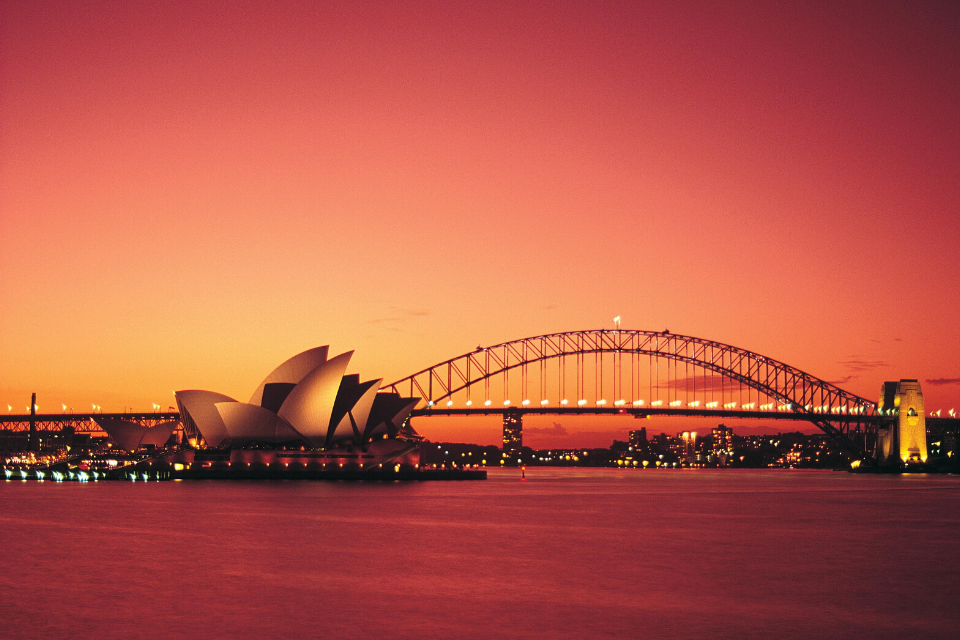 "There might be some sort of impact on the property eventually, he concedes, particularly if the virus leads to large-scale job losses, but there has been no panic in the market [yet]," he added.
McGrath also mentioned it's the 'sleep at night' factor that makes the property so appealing.
Property is a stable, long-term investment that requires time, above all other considerations, to grow in value.
It's the tortoise in the race.
In the UK, where home sales have seen fallen dramatically, Savills, a UK Estate Agents have over 100 offices throughout the United Kingdom, and over 600 offices and associates throughout Europe, Asia Pacific, Africa and more suggests that the decline may be sharp, but short.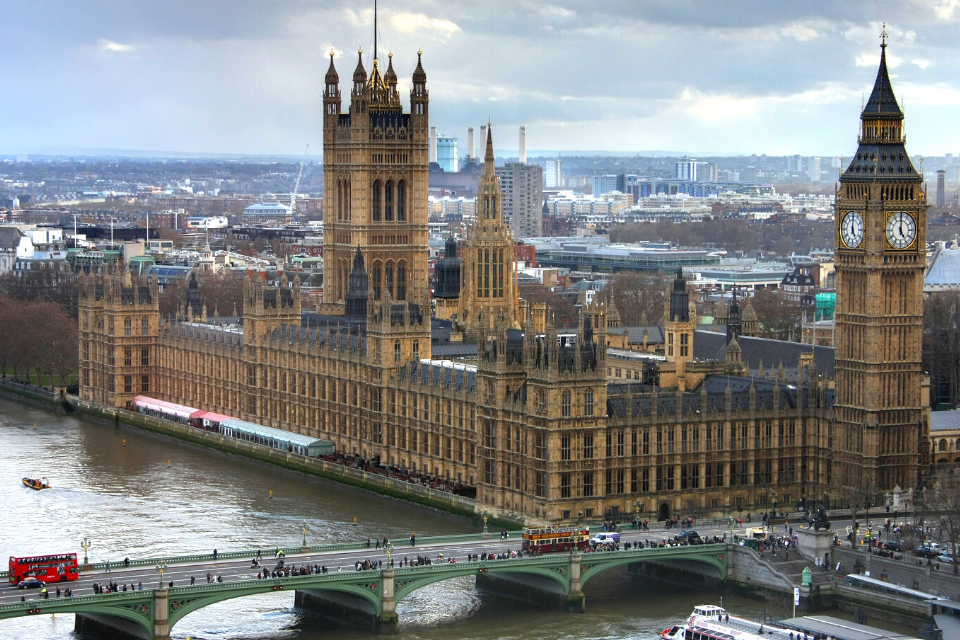 Also, the firm mentioned the transaction levels are likely to be most significantly impacted over the next three months but pointed out that in China, where property transactions were at or around zero for the three weeks during movement restrictions and had within two months recovered to 50 percent of the four-year average.
Hence, the suppressed transaction activity could lead to a build-up of latent demand, Savills also mentioned that "the experience of working from home for an extended period of time will drive many households to move".
There are no exact answers for that but we will be able to observe it in a few months.
While in Singapore, where new home sales seem to have bucked the coronavirus issue, gushing more than 114% in February compared last year according to Urban Redevelopment Authority data, agents were similarly upbeat.
As for new private homes in Singapore, commanded a premium of around 40% over resale units last year, and is expected to continue, said Alice Tan, senior director of research and consulting at Edmund Tie.
In addition, Dr Lee Nai Jia, head of research at Knight Frank Singapore, believes the uptick in sales volume suggests that some buyers are buying with wealth preservation in mind. "In addition, the launch of new developments has generated additional interest," he added.
So, what are your thoughts?
---