---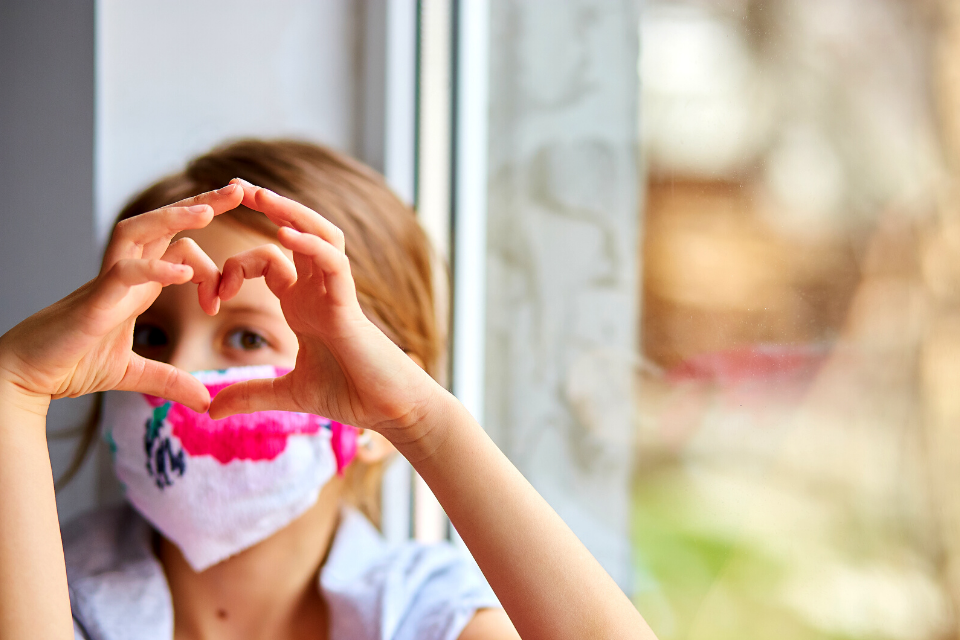 How's everyone holding up?
With the COVID-19 situation, people across the globe are adjusting to prolonged periods of stay-at-home.
Even though staying at home or working from home helps in reducing the spread of the virus but people's mental wellbeing must not be overlooked.
There is a possibility that people might fall into a range of mental health concerns such as anxiety, sleep disturbances, depression and post-traumatic stress disorder (PTSD).
But how? It could be your daily routine has been interrupted, the petty conflict between you and your family members intensified, temporarily unemployed and the list continues.
Besides, this can be an issue not just for people with preexisting mental health issues, but also for people with relatively strong psychological health.
Here are 8 ways that you can do to stay healthy (sane) during this stay-at-home order.
1. Stay Connected Virtually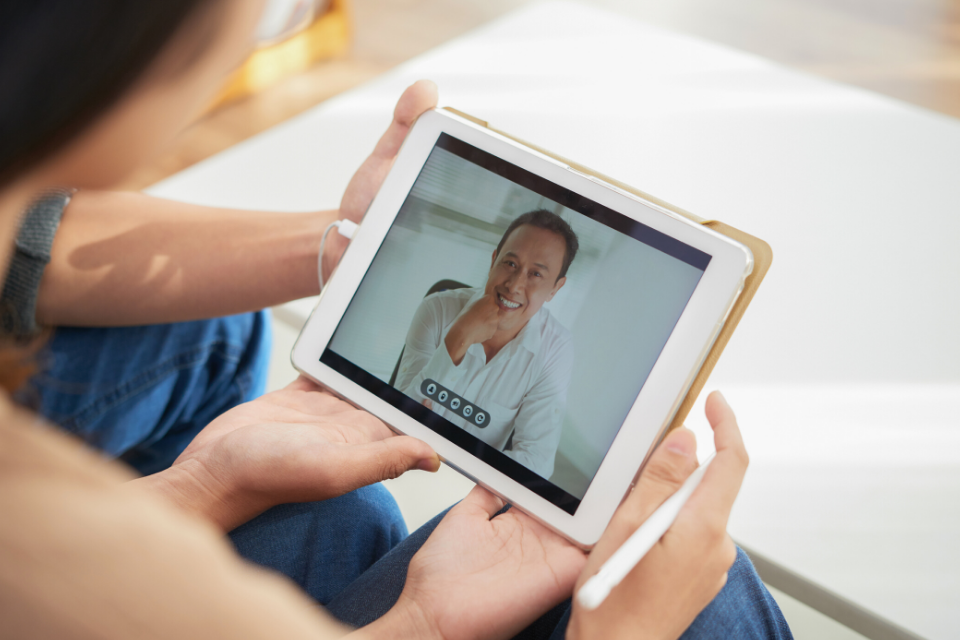 Since gatherings are prohibited for now, try gathering your friends and family virtually!
There are many platforms that allow up to 5 users in one group call.
You can update each other on what you have been up to or reminisce about the old days.
2.Cook Nutritious Meals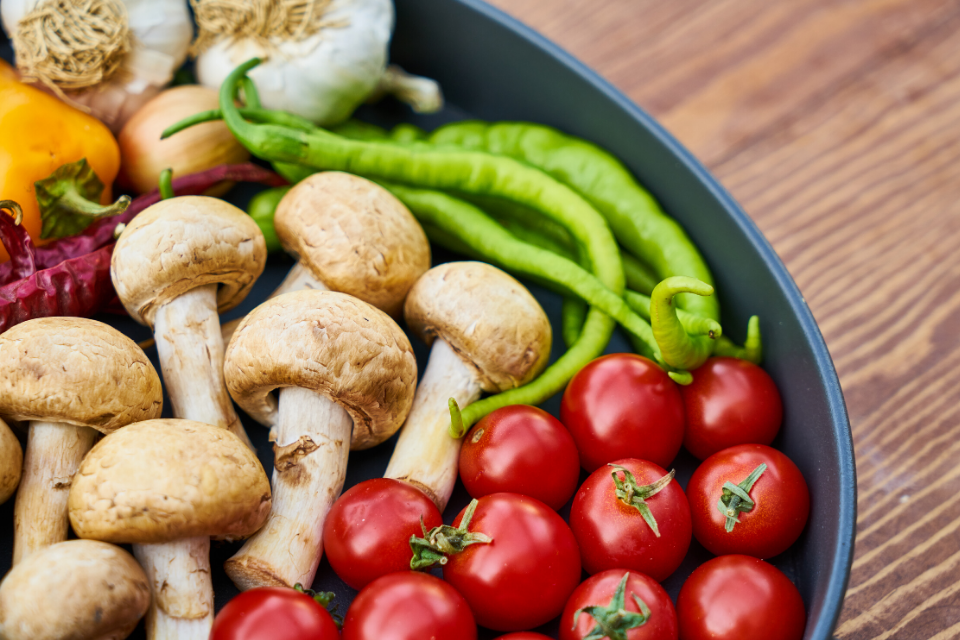 You may have seen people sharing all sorts of easy home-cooked meals recipes on Facebook.
Try them out!
But, you need to make sure these meals have enough amount of carbohydrates, protein, and healthy fats.
Also, reduce sugar consumption, and ensure you have enough vitamins taken through fruits and vegetables or supplements.
Side note: Of course you can indulge in some junk food once in a while! But, make sure you don't overeat.
3. Read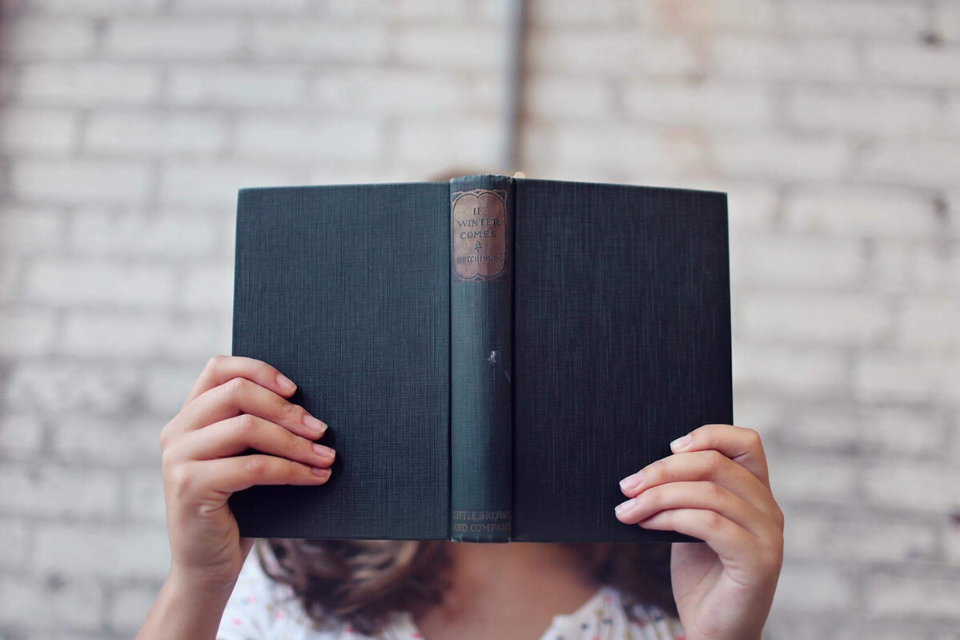 Remember that book you bought 3 years ago?
It has been sitting on the shelf since.
You were too busy with work and abandoned this awesome habit.
Well, it is time for you to pick it up, dusk it, and begin reading!
4.Workout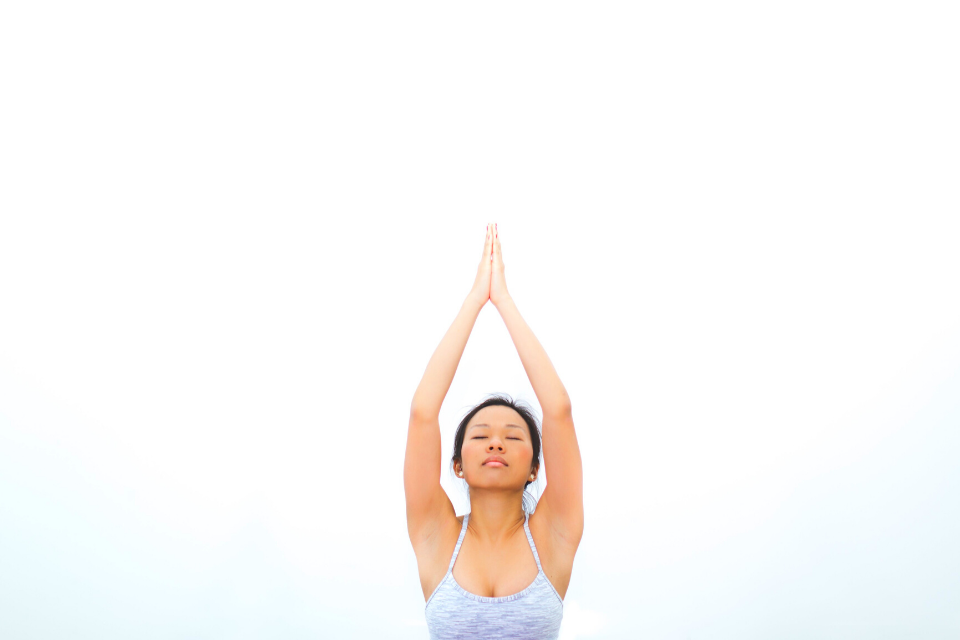 Especially for those that are working from home, this one is for you.
Sitting in a fixed position for too long can hurt your back in the long run and increase the risk of embolism.
So, you should stay active!
Even though you can't hit the gym, there is a lot of free yet effective workout videos online.
Pick one and start sweating it off!
5.Focus On Positives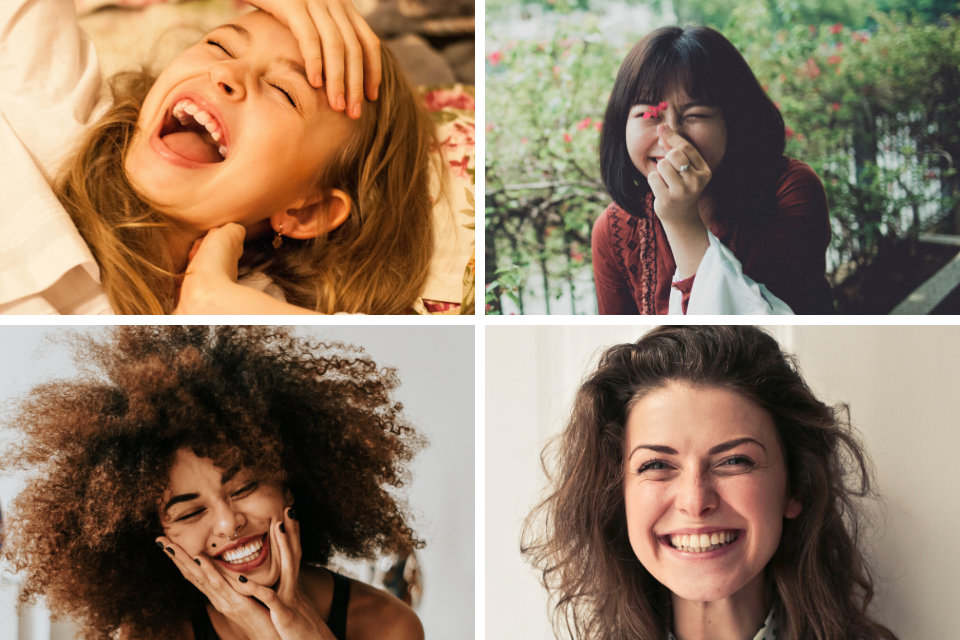 'When is this going to end?'
'Will the toilet paper roll runs out again?'
'What happens if I am down with the flu, what if? what if?'
Stop.
You need to stop worrying, the assumptions or just the negativities.
Concentrate on uplifting moments that remind you the world is still very much alive.
The fresh air.
You are spending more time with your family.
Waking up with good hair.
Cook a great meal for yourself or your family.
You can also make the effort to send your friends a 'Hey, hows everything? I hope you are doing fine' message.
Write down the things you are grateful for every day or just simply think happy thoughts!
6.Catch Up With TV Series or Movies
You have been missing out on all the interesting TV series for so many months!
MindHunter, Stranger Things, American Crime Story, Altered Carbon, Black Mirror, Locke & Key and many more.
Time to be a couch potato!
7.Clean Your House Using The KonMari Method
Forget your usual cleaning — this is the perfect time to declutter, deep clean, and organize your space. 
By using The KonMari Method, a system created by Marie Kondo.
The main goal of The KonMari Method is not exactly about organizing your things.
It is also about creating a space filled with things that 'spark joy', rather than things that add to the stress of our daily lives.
Meaning, the box of toys right there that you have not touched in 10 years should be removed.
8.Manage Uncertainty By Staying In The Present
There are lots of uncertainties right now but to protect your mental health, you should focus more on your daily routine.
Take each day as it comes and manage only things that you can control.
This is probably a very stressful time for all of us.
Don't feel you are alone.
Because we are all in this together.
Share this article with people you care so that they are able to stay healthy and strong through this world battle.
---