---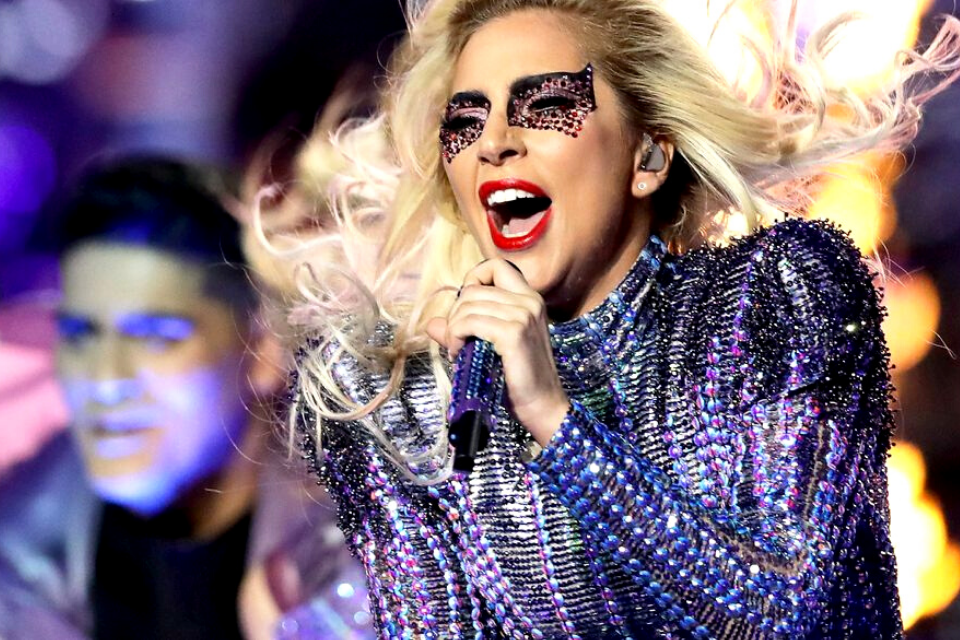 As most of you have already known, the COVID-19 pandemic continues to force people apart, stay at home, to practice social distancing in hopes of stopping the spread of the virus.
Global Citizen is using the power of music and advocacy to bring people together with One World: Together At Home.
The event "One World: Together at Home" which was initiated by Lady Gaga, completed its amazing line up with international singers and musicians, which includes Taylor Swift, Andrea Bocelli, Billie Eilish, Lizzo, Paul McCartney, Sam Smith, Alicia Keys, Elton John, Coldplay's Chris Martin, Green Day's Billie Joe Armstrong, Pearl Jam's Eddie Vedder, The Killers, Celine Dion, Usher, Pharrell Williams, Stevie Wonder, and many others.
Oh, not to forget. There will also be a boy band- SuperM, which will be the only one K-pop included!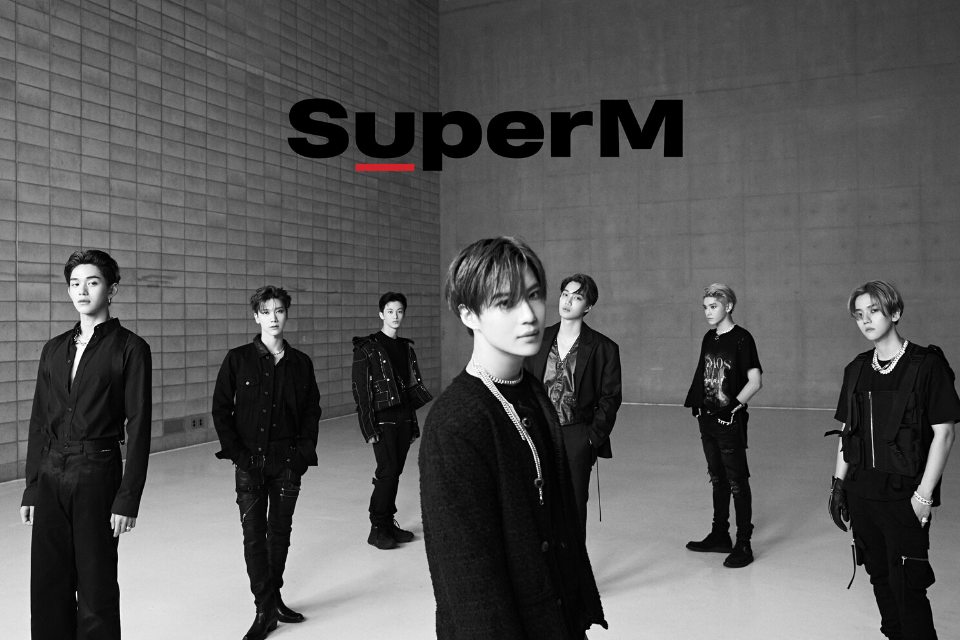 How exciting!
One World: Together At Home global special to air on Saturday, 18 April 2020 at 17:00 (Los Angeles time) / Sunday, 19 April 2020 at 08:00 (Malaysian time) in celebration and support of healthcare workers, broadcast to feature real experiences from doctors, nurses and families around the world.
This virtual event will be streamed online on multiple global platforms, including Alibaba, Amazon Prime Video, Apple, Facebook, Instagram, LiveXLive, Tencent, Tencent Music Entertainment Group, TIDAL, TuneIn, Twitch, Twitter, Yahoo, and YouTube.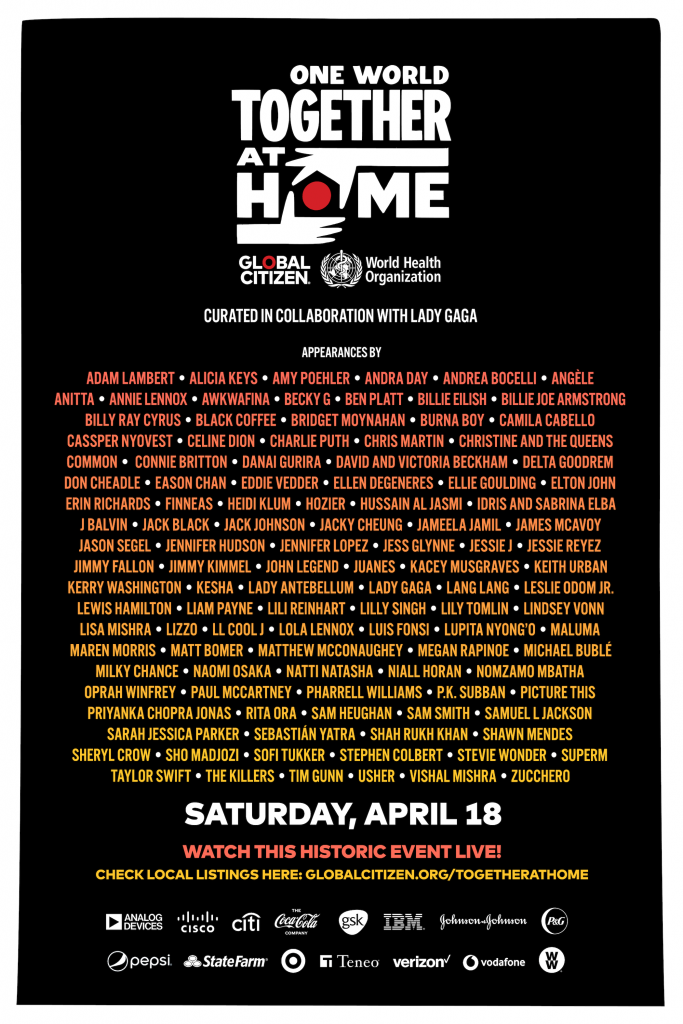 If you are wondering, 'Is the virtual concert a fund-raiser?'
One World: Together at Home global special is not actively requesting donations as Lady Gaga has already secured a $35 million donation for the World Health Organization's COVID-19 Solidarity Response Fund.
Now, share this awesome news with your friends to encourage them to stay at home and celebrate our brave front-liners fighting face-to-face with COVID-19 while also getting to enjoy favorite artists perform live online.
For information about the event, visit Global Citizen or WHO.
---