---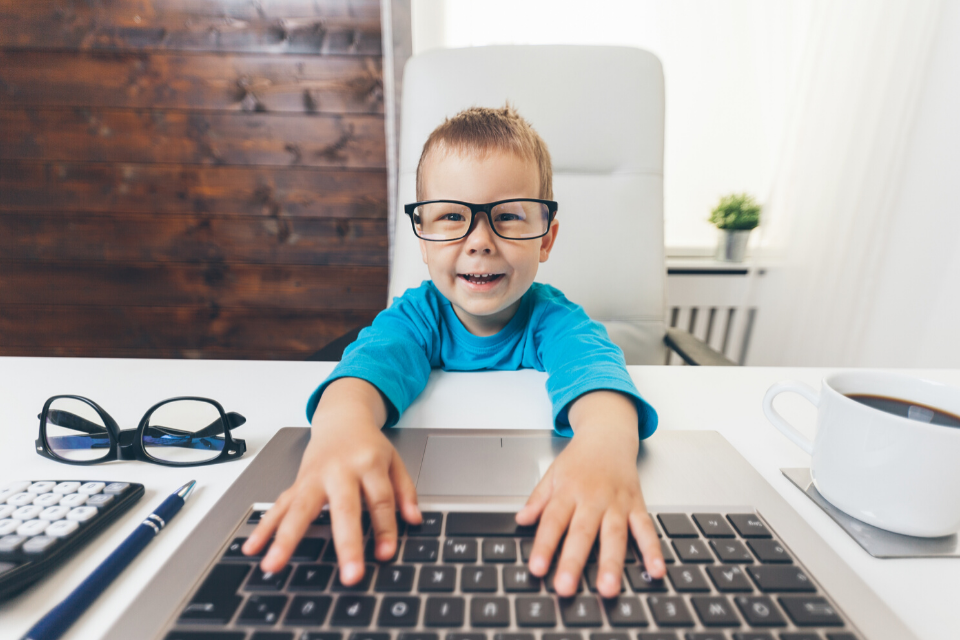 For the past few weeks, we have seen increasing numbers of schools and universities across the world that they are moving online.
There were thousands of teachers, lecturers busy working to move to online face-to-face teaching lessons.
Having said that, preparing for online courses takes a lot of time and effort.
However, here are a few tips and tricks on how you can make your online teaching better, smoother, and enjoyable.
1. Familiarize Yourself with the Available Resources.
Your institution would probably send you information about the ins and outs of the learning management system and how to use the conferencing platform.
So, the only thing you need to make sure is that, you are 100% comfortable with the learning system and knowing where to get all the information for your lecture.
2. Show Your Face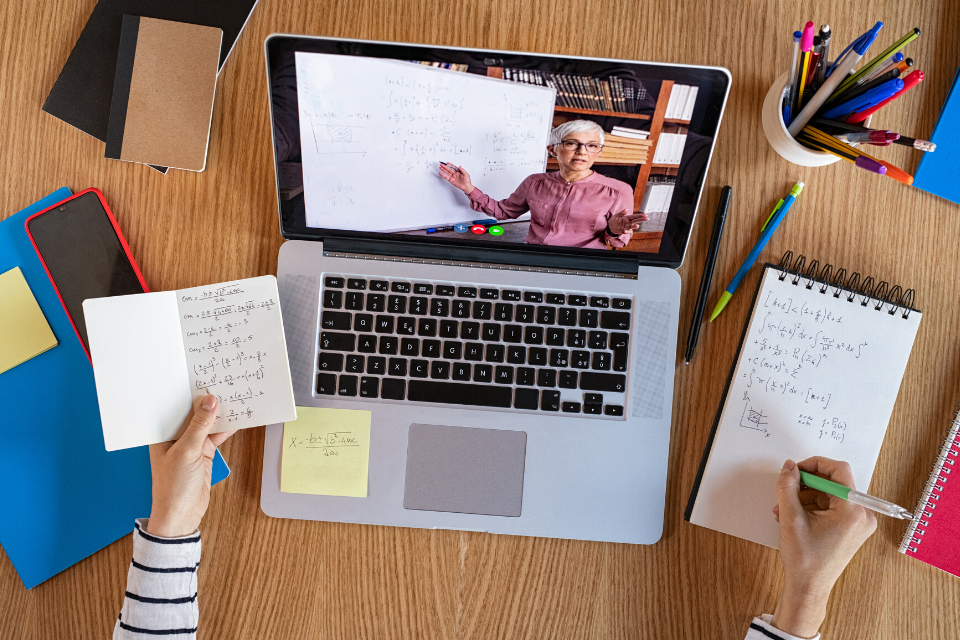 When you are on the line having the lecture, it is best that you show your face.
Why? Because people's brain is usually hardwired to respond to faces.
Hence, it is more effective than just showing slides when the lecture is going on.
Your students will definitely be more interested to listen or watch the lecture.
3.Test Your Slides
There is a possibility that some of your students may not be able to afford a laptop so the only device they are able to go online would be using a mobile phone.
Hence, you need to make sure your slides are accessible on all devices, even on a smartphone before you start your lecture so all texts on slides are readable on small screens.
Double-check the font sizes, colors, template designs, and screen ratios.
4. Give specific instructions (Pre-recorded lecture)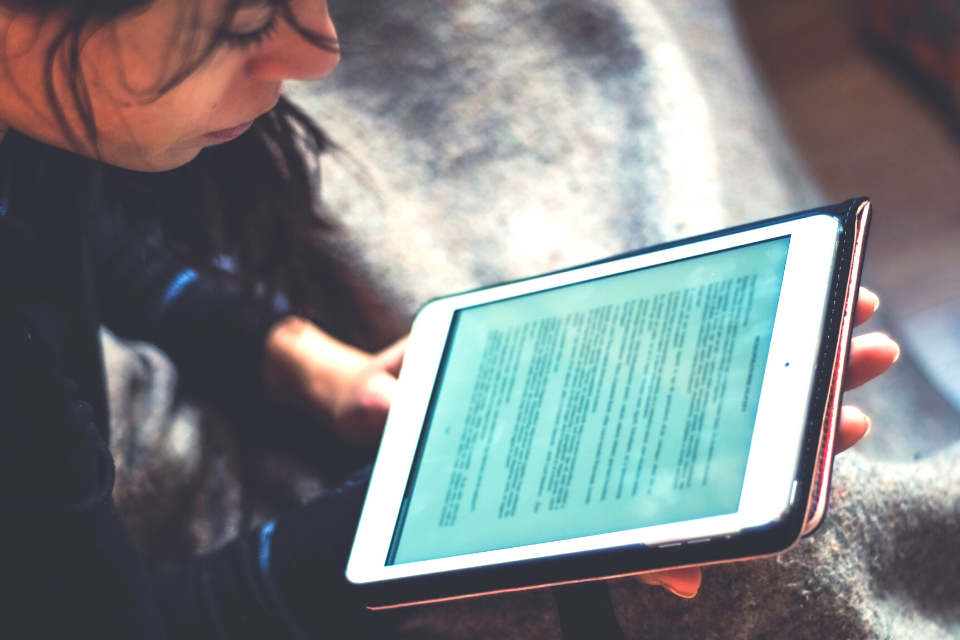 Long videos will definitely put off the students.
It is not a surprising fact that their attention span is short.
Instead of a long video, you can note down the important parts where your students should take note.
Use simple numbering, based on the level of difficulty or importance of each resource item.
Your students will thank you for being a great help.
5. Take Breaks In Between.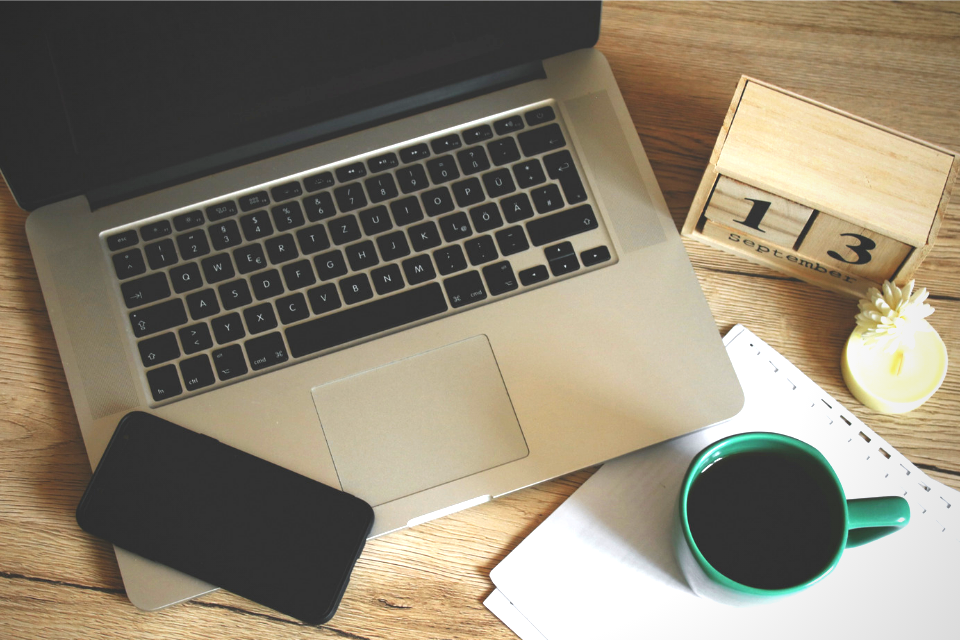 If you are delivering a live 60-minutes full lecture for your students, that is really not a good strategy for online teaching.
So how?
A better strategy is taking breaks once every 30 minutes than simply delivering a full-length lecture.
In between time, you can also allow students to ask questions so that you can make sure they are keeping up with the lecture.
6. Use Auto-Checking System for Attendance.
Here is a good tip.
If you inform your students that their participation will be evaluated by engaging in a quiz or an online activity, they will surely comply with that.
However, it is unlikely for you to check all of them, so you can try using an automatic checking system that has grading features on the learning management systems.
It is a bumpy road, there will be lots of unexpected experiences or struggles you will encounter along the way but as long as everyone, the lecturers, and students are able to communicate effectively, be patient and understand.
Then, problems can be mitigated.
---