---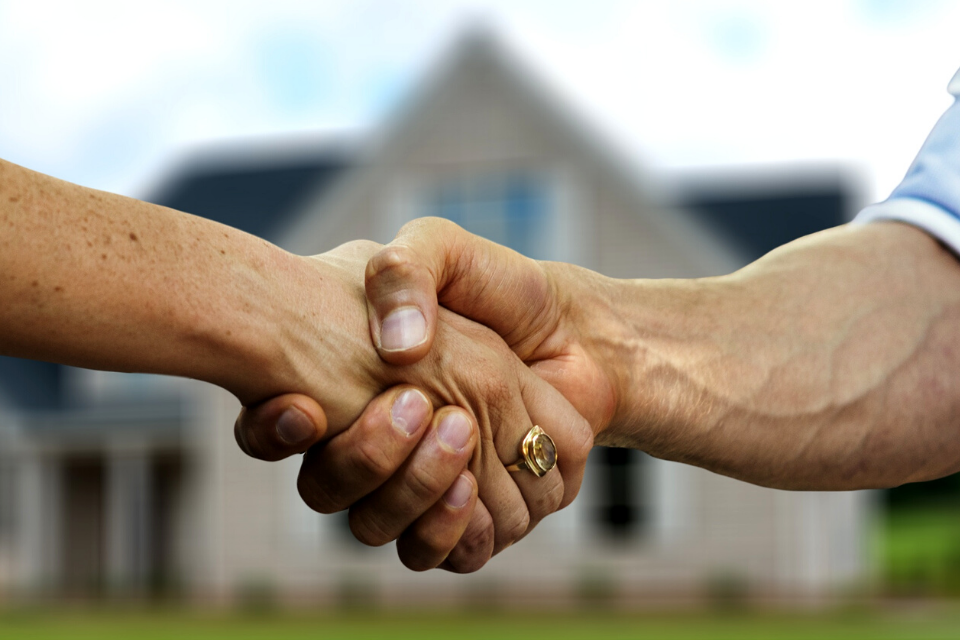 Buying an investment property can be a great way to generate income and build wealth over time, but getting started can be intimidating.
When someone says the phrase "investment property," they are referring to a property that they plan to buy and rent out for the purpose of generating income.
With that in mind, there are 6 things you need to know which can help make the process of buying your first investment property as smooth and productive as possible.
Let's not waste time anymore, shall we?
1. Don't Let Your Emotions Play With You
98% of the time when people buying a home, they listen to their hearts more than actually thinking about it logically, which is perfectly fine when it is the place where you will be living for many years of your life.
But don't let your emotions affect your decision when buying your first investment property.
You need to think of it as purely a business investment and logically negotiate to get the best possible price.
Always remember this, the lower the price you get for a property, the better the odds that you will earn a higher profit from it.
2. Do Your Research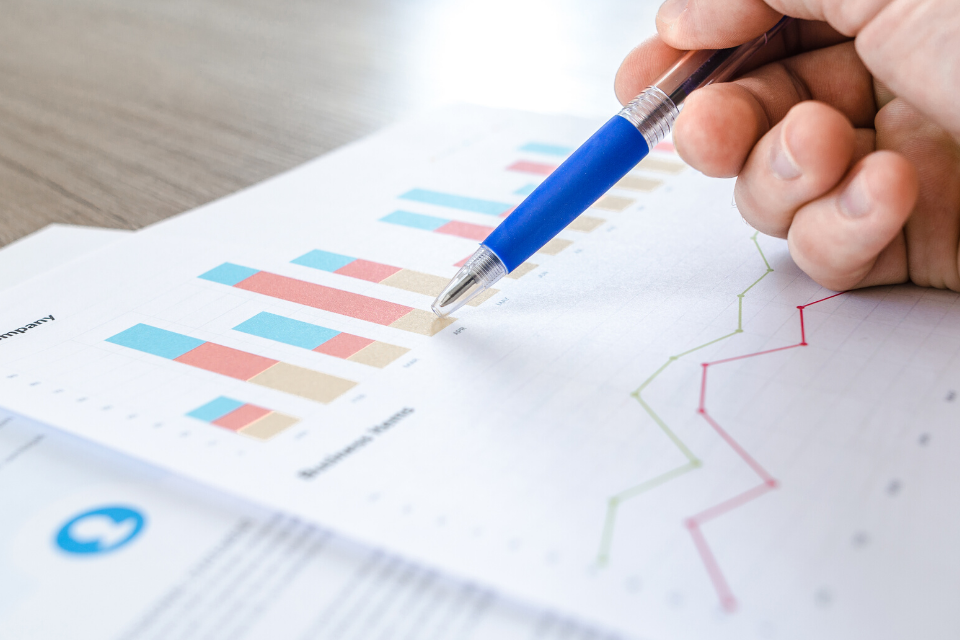 You need to do proper or thorough research before buying your first investment property.
It all depends on what kind of clients you are targeting.
You have to make sure that the property is situated in a location that will attract the type of clients you want to sell to or rent to so that it will reach to the returns you are expecting and that it will appeal to the market.
When doing proper research, use an analytical approach logically based on the financial factors, rather than considering your personal likings because it will surely help you in purchasing the best investment property that will make a profit.
After all, investment isn't about emotions, it is about economics.
3. Secure A Down Payment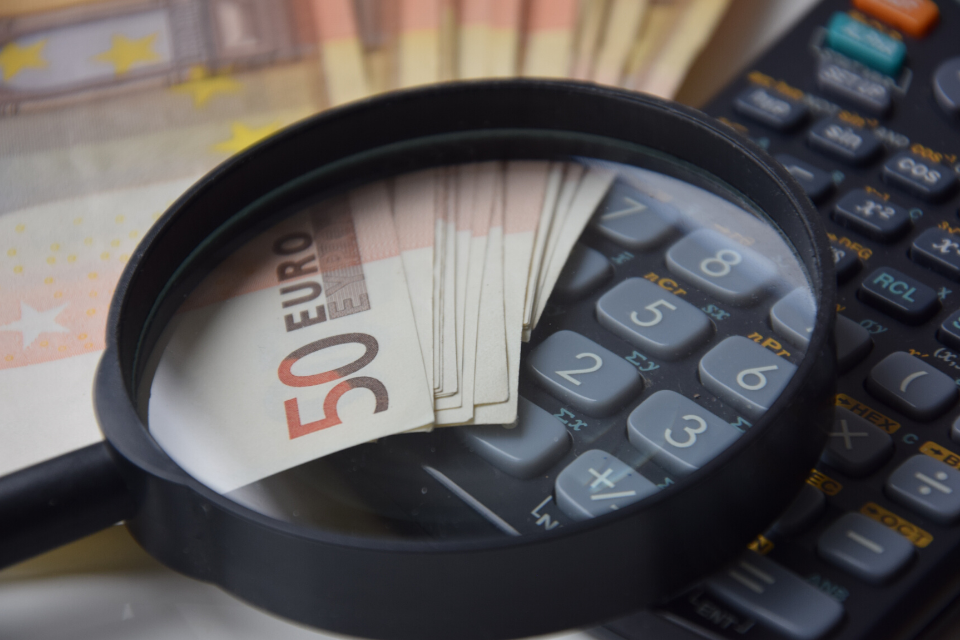 When you are ready and sure of the choice of the property, you need to know the down payment requirements as it differs from when you're buying a standard family home.
Instead of being able to get away with putting down as low as 1% to 10%, you'll typically need to put down at least 15% to 20%.
The reason is that Investment properties don't qualify for mortgage insurance, plus there are stricter approval requirements when it comes to securing your financing, which results in the need for a more substantial down payment.
Keep in mind the expenses needed for the renovation before you pay your down payment.
4. Pay Your Debts
For a new investor, buying your first investment property, you might need to consider the investment loan options.
To be clear, you should not be carrying any sorts of debts.
If you really want to buy an investment property, it is best that you clear all of your debts, student loans, medical bills, etc.
5. Select A Low-cost Home As Your First Investment Property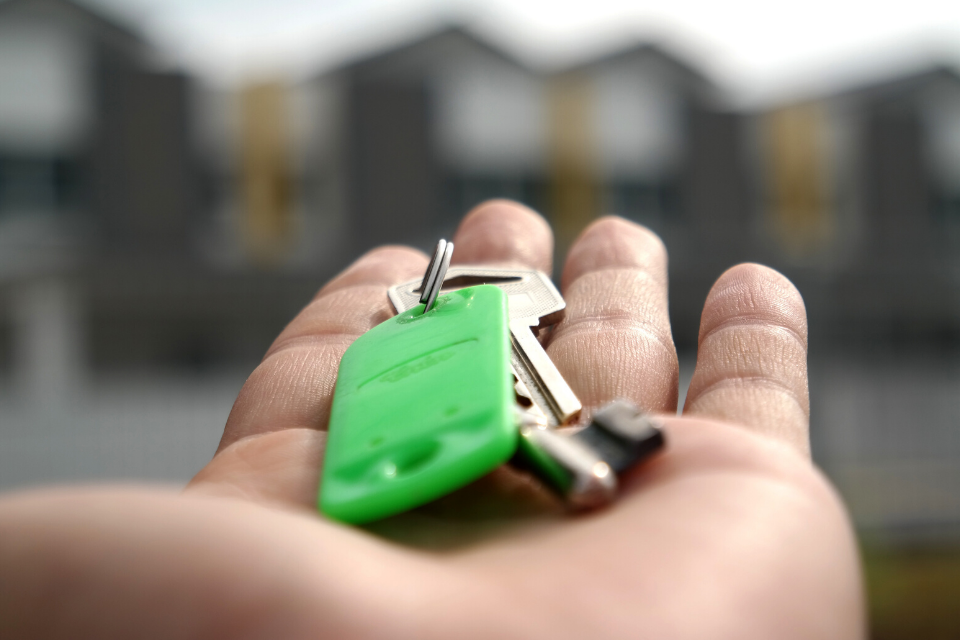 Even if you a million dollars ready to invest in your first investment property, it is always a better idea to go for properties that lie in the lower- to mid-range price brackets.
This is because some of the houses do not cost you more than $150,000. Besides, you will need to spend a little more money on the renovation of the house before renting or selling it.
In addition, since it is your first investment property, it would be ideal to keep your investment as low as possible.
This is to help you stay in the safe zone. So even if you don't hit the expected profits, you won't be losing too much of it.
6. What's Your Investment Strategy?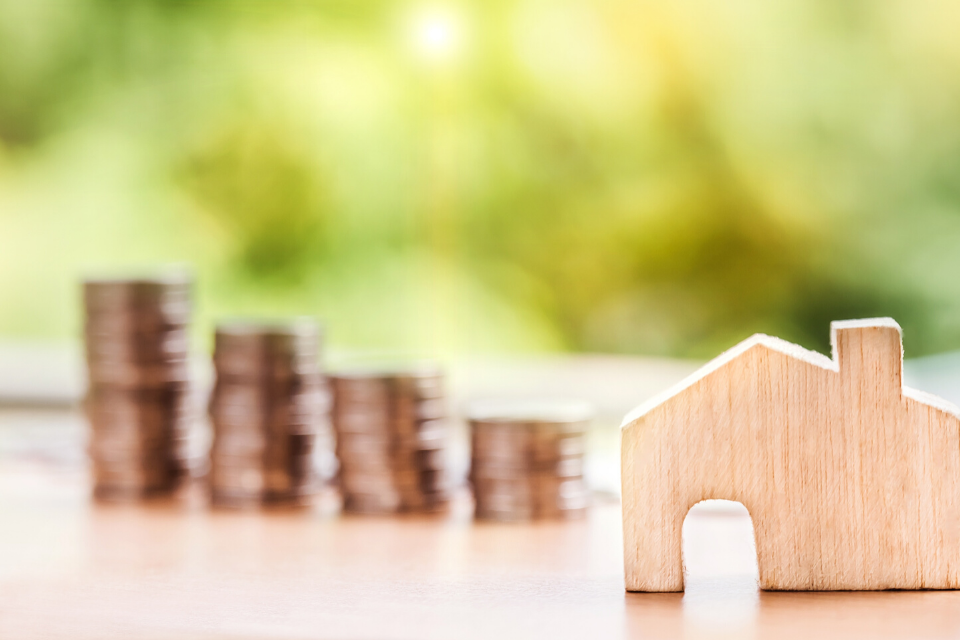 There are quite a few different ways that you can invest in properties.
The most common investment strategies are:
Positive cash flow properties: This is a pretty common strategy where you rent out to generate rental income. You will also need to make sure the rental income has to be high enough to cover the operating expenses of owning an investment property and leave you with a profit margin.
Restoring properties: This investment strategy involves purchasing investment properties that are distressed and require renovations. After purchasing the property, you' will have to work on restoring it just so you can increase its value and then sell it for a profit.
House hacking: This is a combination between the two ( buying a primary residence and rental property). How does this work? You buy a multi-unit property (duplex, triplex, fourplex), live in one unit, and rent out the others. This will allow you to collect rent from your tenants and use it to pay your mortgage. Hence, you can not only live in your house for free but make passive income!
Buy and hold: It is basically investing in the potential growth of wealth. As immovable assets increasing in value over the long term(appreciation), with this particular strategy, property investors have the potential to buy low and sell large. Moreover, when waiting for the property to appreciate you can rent out the property for rental income.
Side note, you really need to make sure to work out which investment strategy you are going to take and is best for you.
As you can see, there many things to consider before investing in any property. Buying investment properties definitely has its rewards, but you need to be well-educated and do your research to get the full benefits of becoming a property investor.
---