---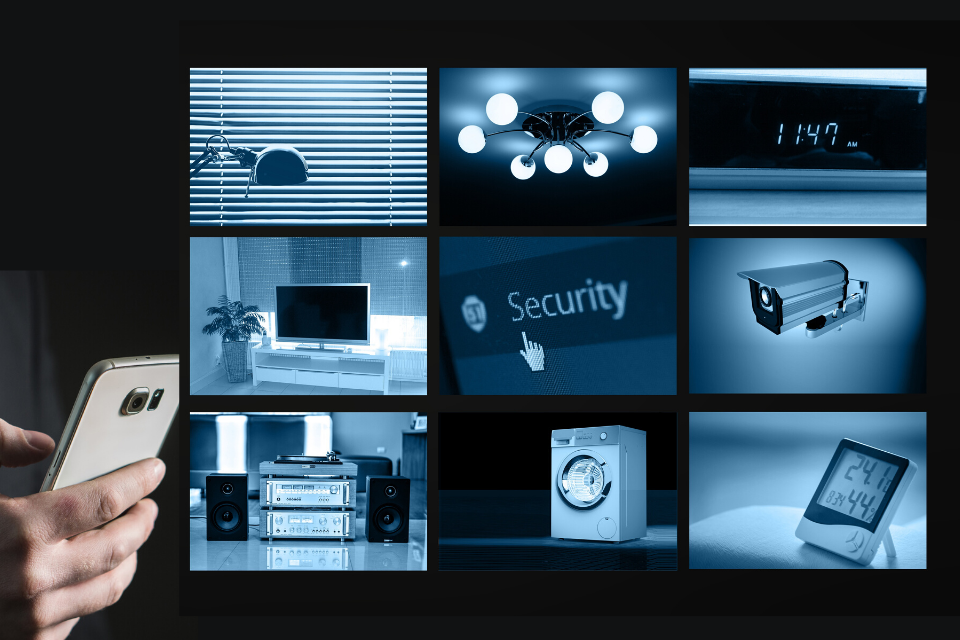 Smart home devices have been dominating the gadget market over the past few years with goods ranging from revolutionary upgrades to the things we already rely on every day such as TVs and kitchen appliances.
The emergence of new technology has radically changed how we work at home.
For example, the voice assistants.
They provide a simple way to communicate with the devices you have at home, for multiple family members.
Here are 5 of the best smart home gadgets that smart enthusiasts need this year.
1.Google Home Smart Speaker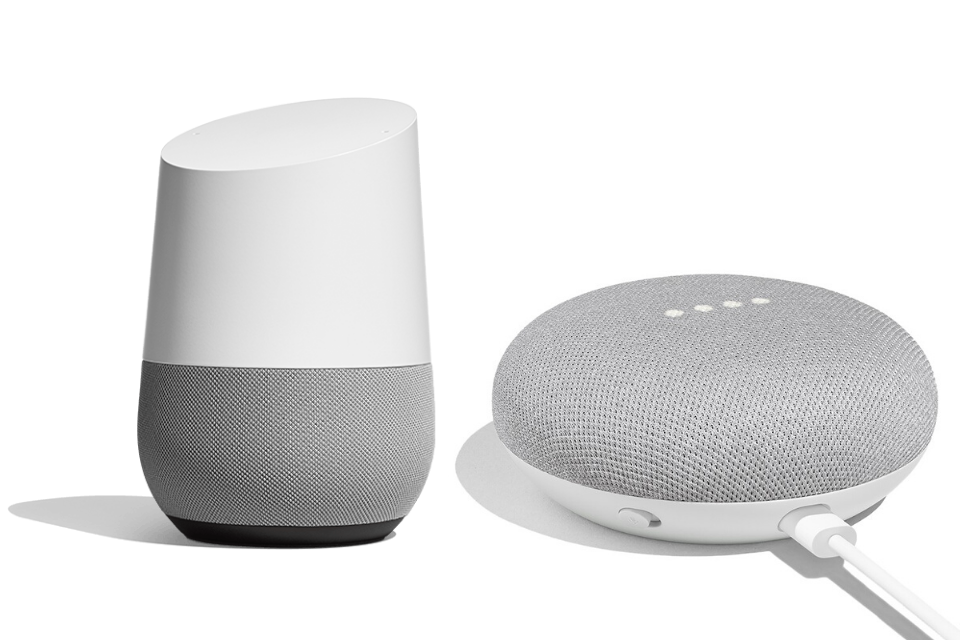 Definitely on my top list of gadget needs.
I always have the urge to google something but oftentimes my phone or laptop is not easily reachable.
With the Google Home Smart Speaker, I am able to simply ask Google Home, a voice-controlled assistant to answer all my burning questions.
Besides, the Google Home can also set timers, read me the news, play my favorite music, tell me the current weather forecast, and call my friends and family without me actually doing anything except the talking.
2.Philips Hue White LED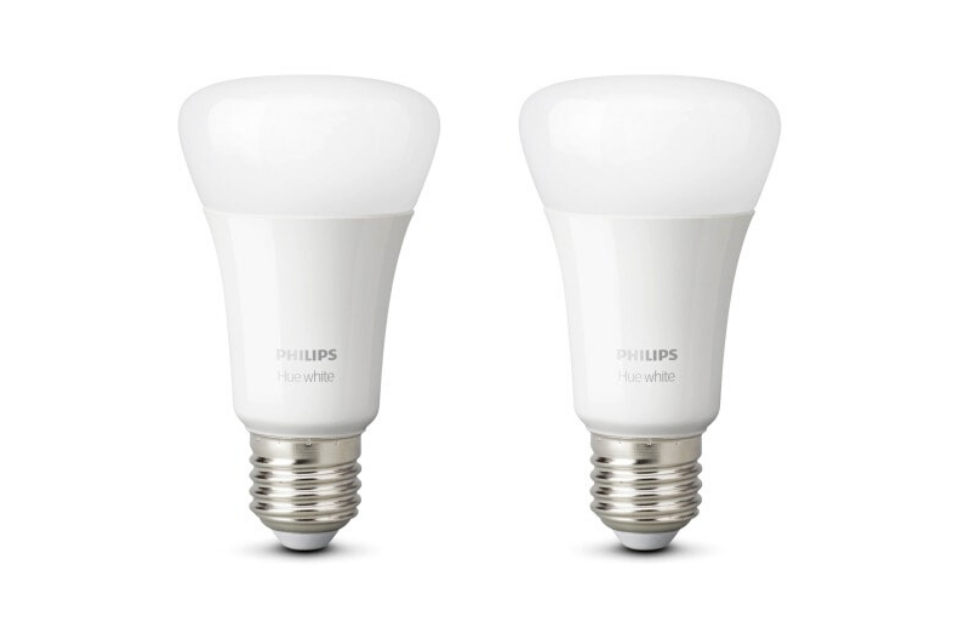 Another great invention.
The Philips Hue White LED makes it easy to bring the lighting scheme for the entire home.
The plain, vanilla version of Philips Hue's smart LEDs don't change colors, but they do enjoy all of the benefits of Hue's well-connected platform.
They're also bright, good looking bulbs with easy-to-use smarts.
In addition, the Hue line rose to fame with its color-changing bulbs, but the best way for most people to get started is with its standard, most affordable white light bulbs.
3.Gosund Smart Plug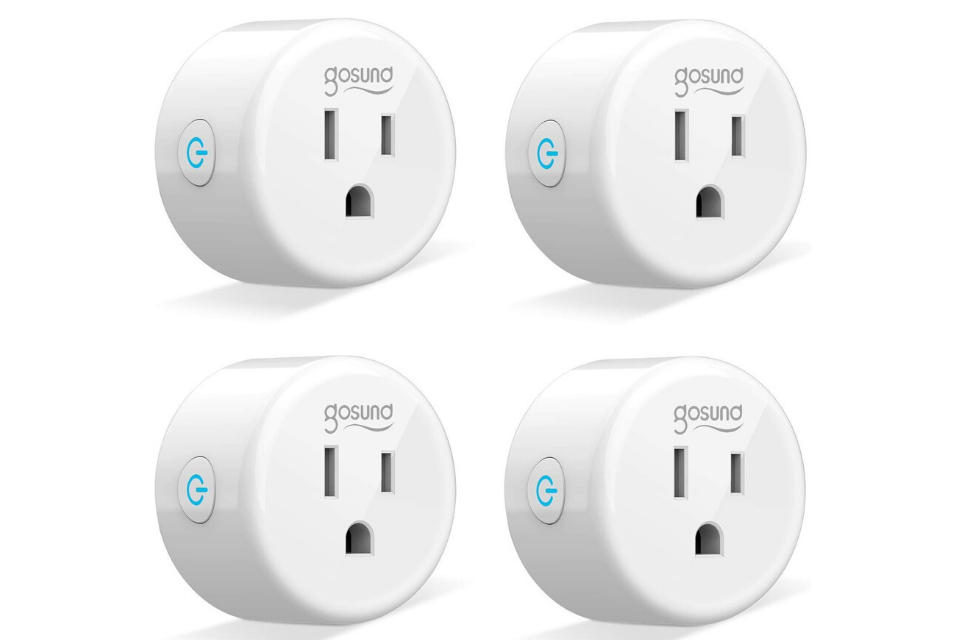 Smart enthusiasts! You can't miss this one out.
Smart plugs are some of the most essential devices available for all smart home.
The Gosund Smart Plug, for instance, works with Amazon Alexa and Google Home voice integration, as well as through its companion app, and allows you to control any device plugged into its socket through your voice or smartphone.
Which means you can turn on the lights, the radio, and even the fans around your home on and off without lifting a finger.
4.Nest Thermostat E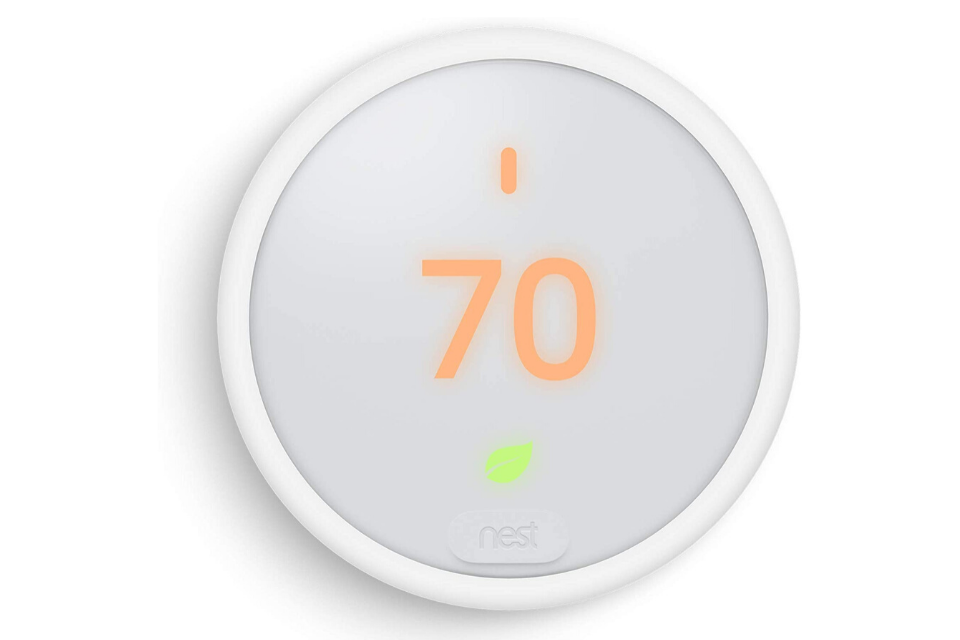 The Nest Thermostat E is one of the most affordable smart thermostats that's primed if you have a smart home.
With the Nest thermostat E, you can control the temperature with your smartphone, tablet, or have it auto-adjust based on your proximity to home.
However, the display may not be as good as the 3rd Gen Nest Thermostat and it isn't compatible with some HVAC systems, but the price is perfect for newcomers to smart homes.
5.Arlo Pro 3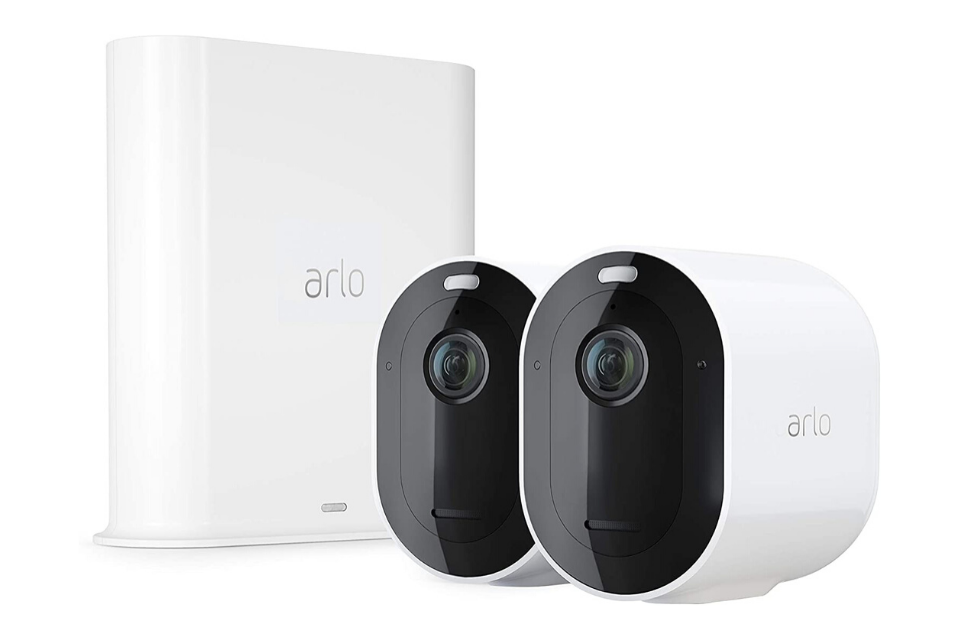 I would say, Arlo Pro 3 is the best security camera in the market.
It is one of the most advanced systems tested with a wealth of useful features including a built-in siren and control via the web.
Also, it has a pretty impressive 2K resolution and the Arlo Pro 3 integrates with the rest of your smart home such as Google Assistant.
Arlo Pro 3 is a great option for those who want an outdoor security system that offers good, reliable image quality with a budget.
Do you have better smart home gadgets to share? Leave a comment below!
---