---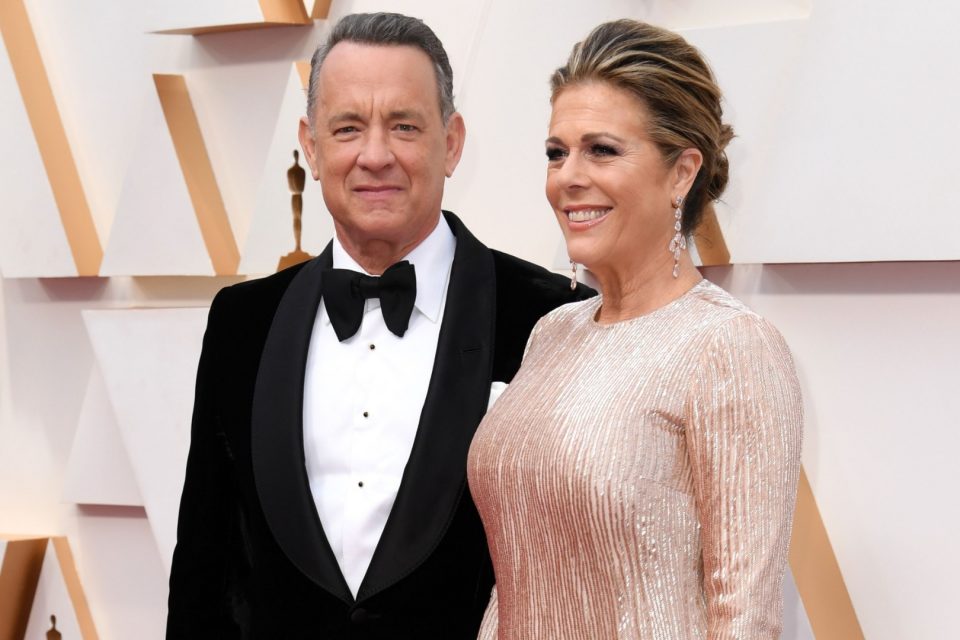 CORONAVIRUS OUTBREAK | Tom hanks, renowned Hollywood star claimed he and his wife Rita Wilson have been tested positive for Covid-19.
The Forrest Gump and Cast Away actor, aged 63, posted on social media and said the couple were in Australia and started feeling unwell.
"We felt a bit tired, like we had colds, and some body aches. Rita had some chills that came and went. Slight fevers, too. To play things right, as is needed in the world right now, we were tested for the coronavirus, and were found to be positive," he said.
Hanks has been in Australia since Jan 26 to film the latest Elvis Presley biopic, directed by Baz Luhrmann.
He also added that he will be isolated and observed as long as "public health and safety requires".
To date, over 126,623 people have been infected globally, with the majority from China, followed by Italy, Iran and South Korea. Over 4,600 deaths have also been recorded.
Australia has recorded 156 cases and three deaths, so far.
Tom Hank's fans and celebrity friends have sent well wishes to him and his wife and hope that they'll recover soon.
Take care and speedy recovery, Tom and Rita!
Also for you guys, remember to always wear a mask, wash your hands with soap, and carry a hand sanitizer everywhere you go. If possible, go to less crowded places!
---