---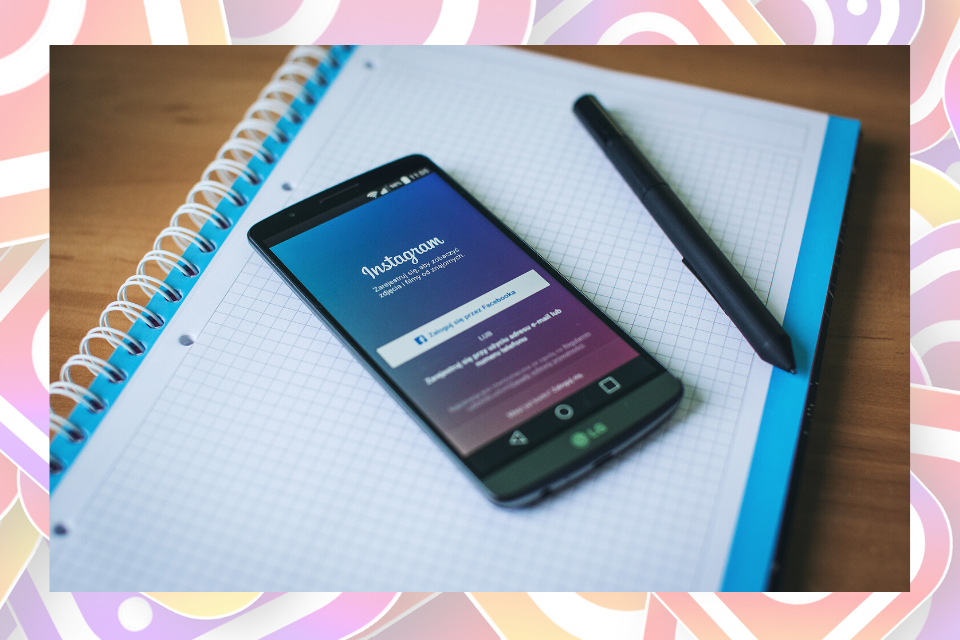 Wouldn't you want your business to be seen by more people, to grow your brand followers and getting more sales?
The secret ingredient is Instagram.
Instagram has become the ultimate app for entertainment and communication reaching over 1 billion monthly users. This platform considered the third most popular network right behind Facebook which has 2 billion monthly active users and YouTube with 1.9 billion monthly active users.
The platform also allows you to create advertising that boosts your profile among users or businesses.
The most basic form of Instagram advertising is lead ads which collect valuable contact information from potential customers without pushing them off the platform.
Here are the 3 tips to creating Instagram Ads.
You can:
Tip 1- Promote a post on Instagram. You will have to be on a business profile in order to do that.

Tip 2 – Create Instagram ads for Facebook news feeds.
Tip 3 – Create Instagram Stories ads in Facebook Ads Manager.
Instagram Stories Ads will appear above the user's Instagram feed and are viewable for only 24 hours from ad launch. This is the best form of advertising on Instagram as it is perfect for driving brands and product awareness, calling for user-generated content, and announcing promotions.
Instagram Facebook Ads are useful too. You can create email marketing funnels. However, to do so, you are required to outline your ad sequence funnel, prepare your campaign components such as a landing page or thank-you page, and more.
Remember, patience and effort are key.
---