---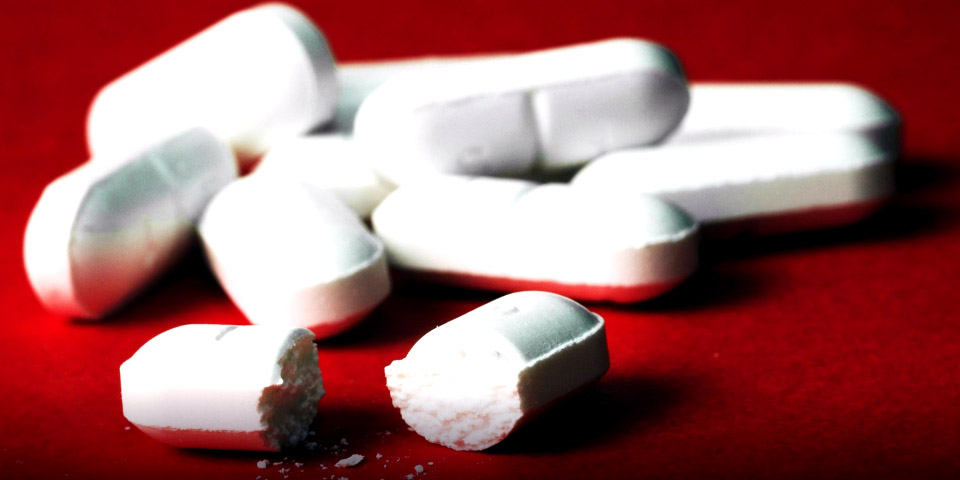 A while ago, a Malaysian pharmacist found there are fake versions paracetamol product – 'Panadol' in the Malaysia market. He then posted the fake version online.
As considerate as he is, he then posted the guide on how to differentiate the fake 'Panadol' from the real 'Panadol.
Zeff Tan, who live in Penang, Malaysia, said in an August 2, 2019 in his Facebook account, mentioning that he had found the fake Panadol after receiving a tip-off from fellow netizens on where to get them.
He's a part-time blogger who frequently shares pharmaceutical information with his over 7,000+ followers. Zeff mentioned that it can be very difficult for the untrained eye to spot the differences between the fake Panadol and the real one.
Here's some of the key deciding factors to determine the Panadol you bought are fake or real.
Spelling Error
The easiest way to spot a fake Panadol, is to look for spelling error on the back of the packaging.
It should read "GlaxoSmithKline" and not "ClaxoSmithKline".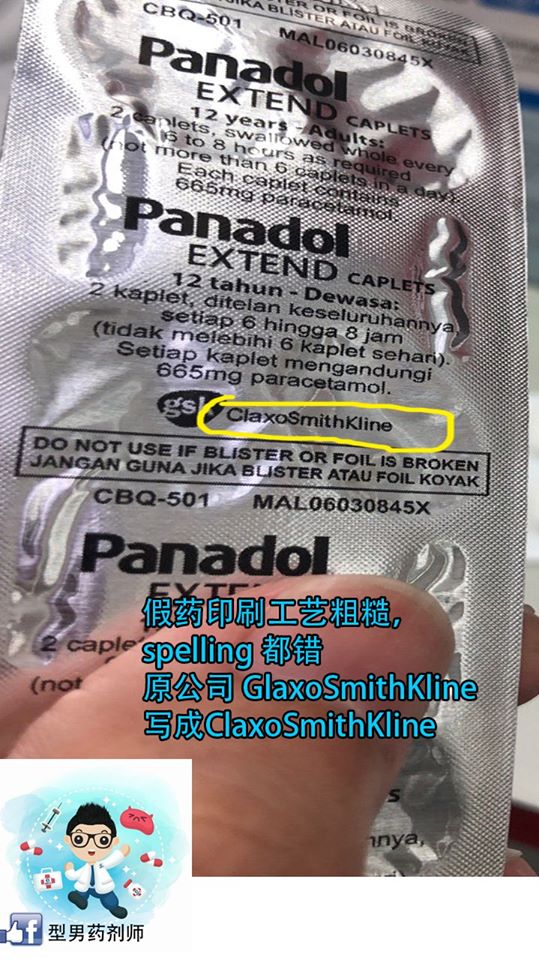 Take Note of the MAL number
All authorised drugs in Malaysia will carry a registration number by the Drug Control Authority.
The fake version have a less 'bold' font of the MAL number.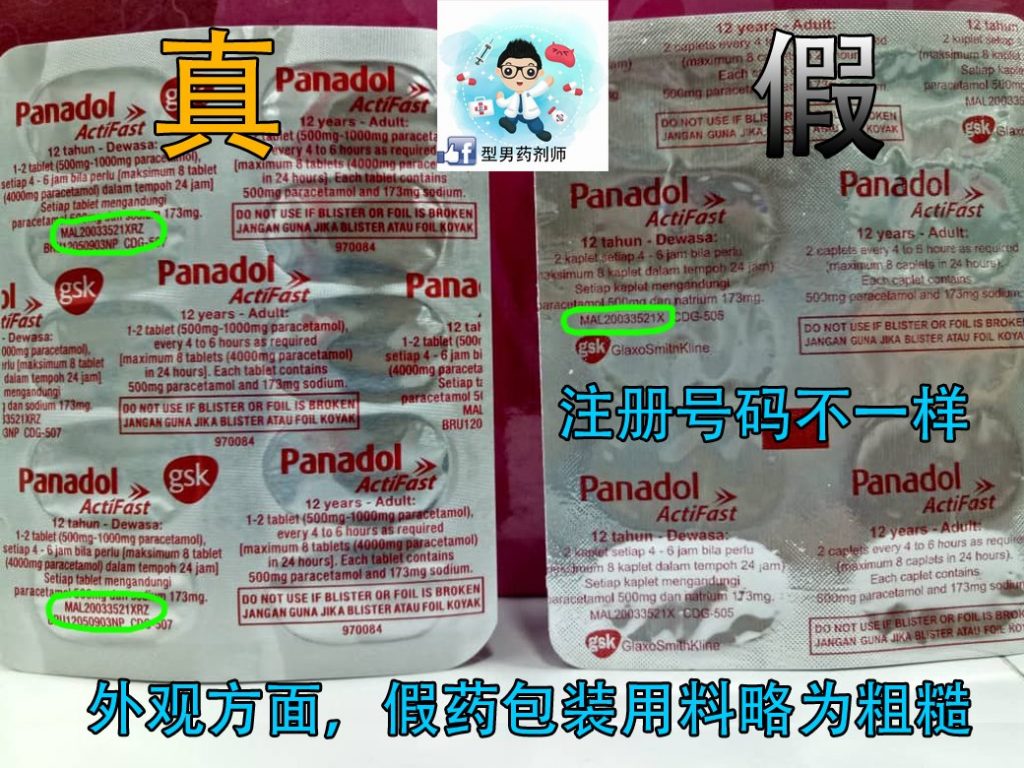 Texture and Quality of the pills
When Jeff closely examine the fake Panadol pill and pit it against the real one, he found out the fake ones have rougher, uneven surface. The real ones have smoother texture than the fake ones.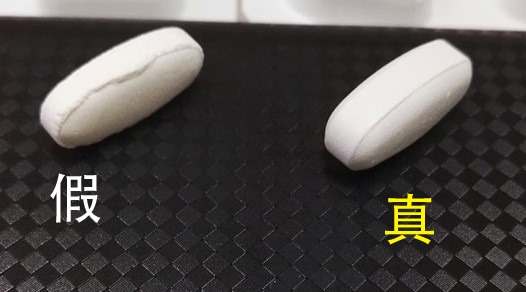 The next time you are buying a Panadol, make sure to pay good attention as you'll never know what side effects you can catch after consuming a fake one
---