---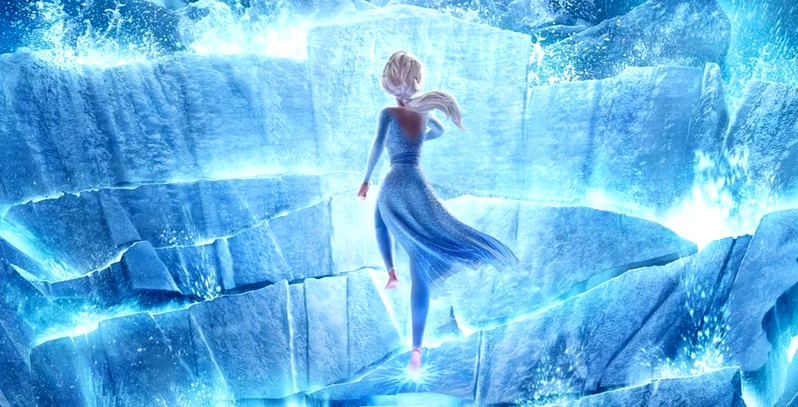 Disney did it again.
The current movie from Disney – Frozen 2, yielded more than $1 billion at the global box office, making it the Disney label's 3rd release to reach that milestone. Frozen 2 is now part of Disney Animation's line-up of billion-dollar earner, like Zootopia and Frozen 1.
The long-awaited sequel hit theatres in the U.S. on Nov. 22 and has thus far earned US$366.5 million in the U.S itself. Another US$666 million are from foreign ticket sales, with China generating US$104.4 million, South Korea US$75.4 million, and Japan US$55.2 million, leading the way in overseas markets.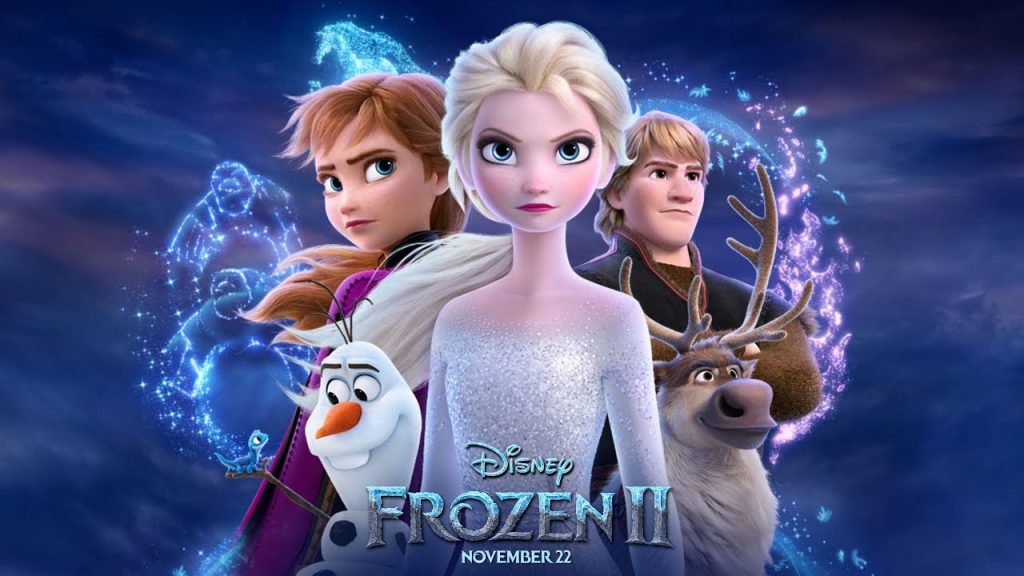 Frozen 2 is the 11th highest-earning animated film of all time in the U.S., and as Frozen 2 is still showing in theatre at this time of writing, the ranking will still rake up. There's a high possibility it will surpass the 9th and 10th position's movies, which are currently held by The Secret Life of Pets and Despicable Me 2, respectively.
This ranking only includes animated movies and not every single movie genre out there. But a billion-dollar movie is still not short from being successful.
Disney is doing extremely great this year with other billion-mark movies like Toy Story 4, Captain Marvel, The Lion King, Avengers: Endgame and also Spider-Man: Far from Home.
---